There are tons of articles on the internet that talk about good resumes. No one talks about bad resumes. Ladies and gentlemen, today, I bring to you 10 ways to blow mind of your future employer. Literally.
1. Introduction with "Myself.."
Dude this is 2017. Nobody introduces themselves using 'myself'.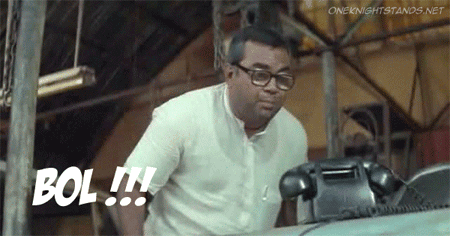 2. To work in a challenging, environment where I can develop myself with the opportunities provided by organization and become strong supporting person for the organization.
Shut the f##k up.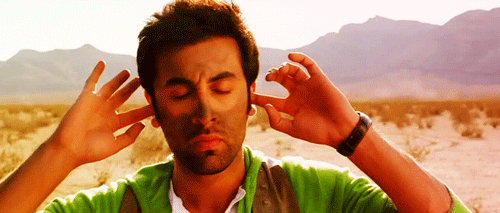 3. Achievement: Came second in Lemon & Spoon race in 2nd grade
I managed to control my sneeze the other day. Maybe I should add that in my achievements.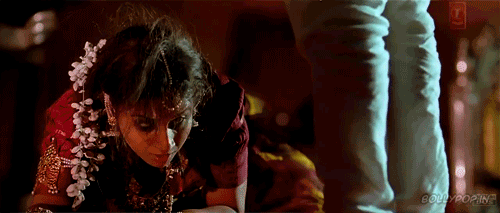 4. Extra Curriculum Activity: Industrial visit to Infosys
Right. I saw UFO last week. On History channel. Let me add that in my extra curricular.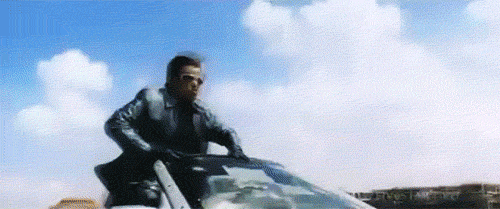 5. Hobby: Surfing the internet
My hobby: Evading shitty resumes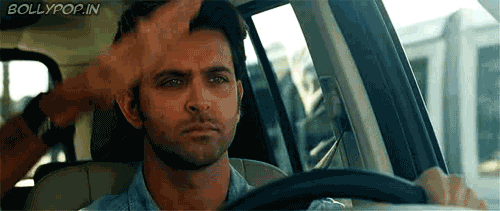 6. Participated in technical fest of my coll..
*flying slipper*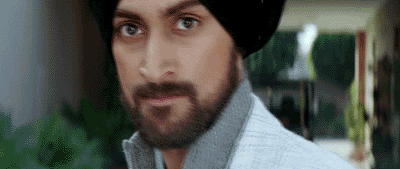 7. Skills: MS Excel, MS Powerpoint, blah blah..
Oh my god. My time machine worked!!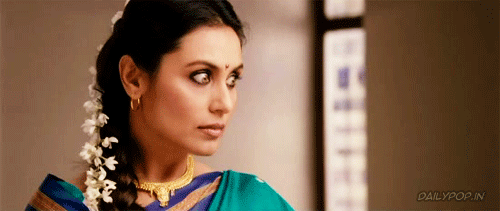 8. Worked in my college magazine.
Why don't you keep working there only?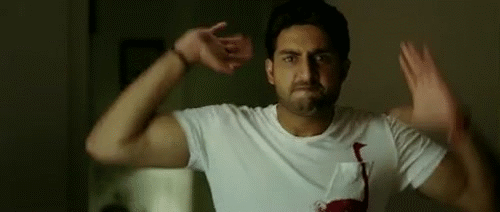 9. Interests: Reading, Travelling 
Yes. 110 out of 100 candidates love reading and travelling. What do they read? Champak. Where do they travel? Juhu beach, Mumbai.

10. I hereby declare that the above-mentioned information is true to the best of my knowledge. And I will be sincerely responsible for any misconduct.
I hereby declare that nobody gives a shit.