Porn. Just saying that word out loud in public would get me loads of death stares and several rounds of judgement. Many people consider it a taboo, and many people speak out against it, yet the porn industry overtakes, and is more profitable than almost every other industry there is. So let's admit it, we all like to watch a little blue film here and there, but kisi ko pata nahi chalna chaiye. 😉
So, here's some facts about everyone's favourite, Pornography.
1.
It is one of the only things banned by our government, that was later on unbanned due to public outrage. You may take away someone's right to eat beef, or even momos, but don't you even dare take away a person's pornography.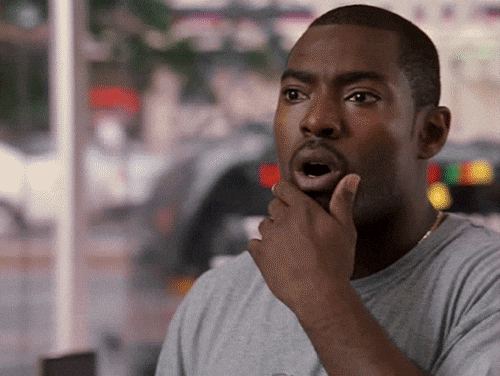 2.
As I mentioned before, it is one of the most profitable industries there is. Even bigger than technology, the entertainment industry, and retail! The porn industry turns a revenue that is greater than Apple, Google, Netflix, Microsoft, Amazon, Ebay, and Yahoo COMBINED.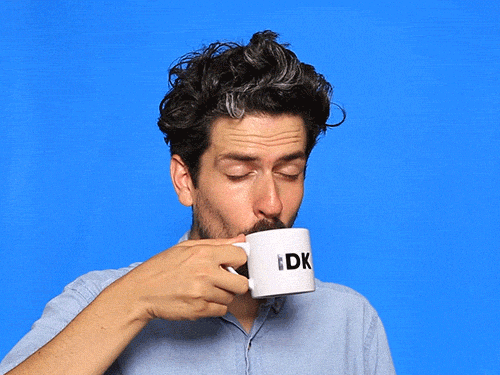 3.
Pornography's profits can be attributed to the rapid rate at which porn movies are churned out. A new one is being created almost every hour.
4.
There are a lot of closet pedophiles and perverts out there, as 'teen' is one of the most searched terms, globally.
5.
You better hold it if you're visiting North Korea, as the punishment for viewing porn is… DEATH. I know right? WTF.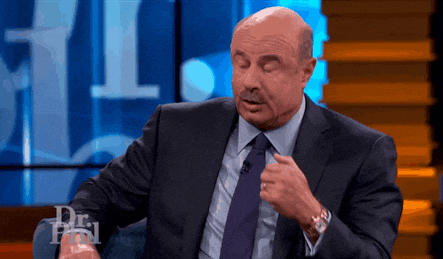 6.
You may have seen claims that Porn makes up half of the internet, and it's a widely spread claim, but that's all it is. A claim. In reality, out of all the websites on the world wide web, pornographic content only comprises of about 12%.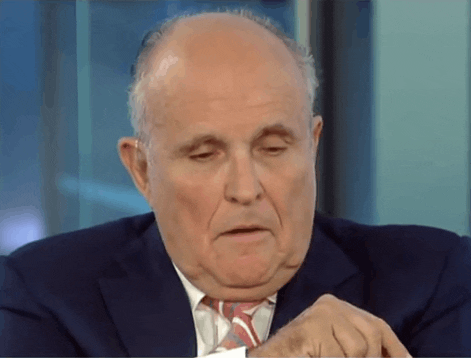 7.
Almost every man has watched Porn at least once. It's hard to find one that hasn't. It's so hard, that while trying to find men who haven't watched porn for a controlled study about the effects of it, researchers search high and low for these rare specimens, with little to no success. This also applies to our politicians, who even watch it at work! 😛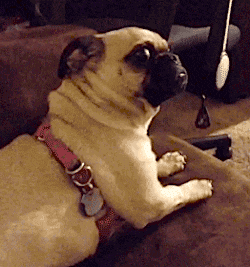 8.
As one would expect, Sunny Leone is the most searched Pornstar in India. Followed by Mia Khalifa and Lisa Ann.
9.
It seems Indians prefer to keep their fantasies local, since the words "Indian", "Bhabhi", and "desi" are the most searched terms in India.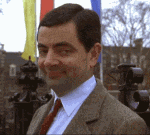 10.
Women make up 30% of all the people who view porn in India.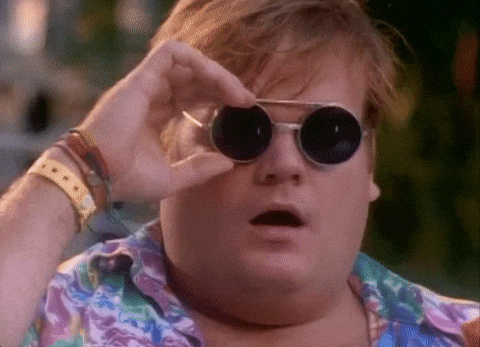 11.
While most of the world locks their doors on Monday, Indians like to watch porn on Saturdays.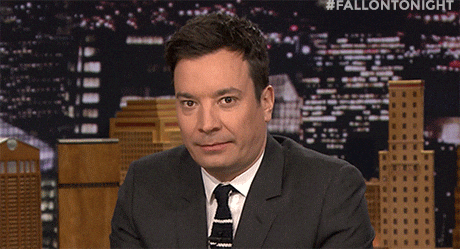 12.
Indians go into heat the most in May (co-incidence?) and we don't seem to be in the mood around October.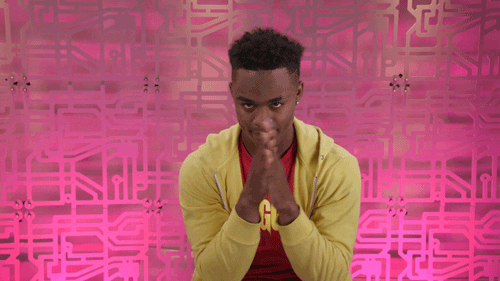 13.
According to Pornhub, Indian users spend about eight and a half minutes per visit (on average). The easiest to please are our folks in Andhra, spending about 7 minutes per visit, while our friends up in the East are more picky, with users from Assam spending almost 10 minutes per visit.