When laziness is at its peak, you want to do nothing but just keep your mind off from thoughts, work or meeting people. These are the hours when you choose to watch something light and something and refreshing. Here's a list 15 light Hollywood movies you can watch anywhere, anytime.
1. Breakfast at Tiffany's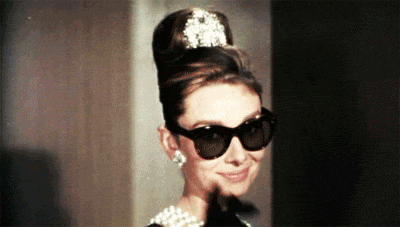 A Classic American Romantic –Comedy from the 1960s, Breakfast at Tiffany's is ditsy and delightful. Audrey Hepburn as Holly Golightly is a Manhattan party girl who meets Paul Varjak( George Peppard)—a writer recently moved to her apartment building. She makes a living in two ways: Escorting rich men and by visiting the Sing Sing Prison. She owns a cat and is going to marry a millionaire, but realizes she's developed feelings for Paul after spending one entire day in New York. Based on Truman Capote's novel, Breakfast at Tiffany's is witty, stylish, sophisticated and fun.
2. Up in the Air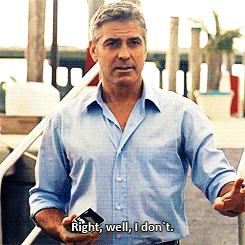 Ryan Bingham's job is to fire employees and help them move on with their lives. He cherishes every moment and masters the art of being a perfectionist at his job. He flies around the country and wants to accomplish his 10 million miles.  But his life is about to change when the company hires Natalie Keener, who introduces the "firings" via video calls. He believes that she doesn't fully understand the business and takes her with him for one tour and meets an independent woman during his trip. Starring George Clooney, Vera Farmiga and Anna Kendrick Up in the Air is subtle, funny, and cute and teaches how life can take a drastic turn and can make normal moments extraordinary.
3. The Proposal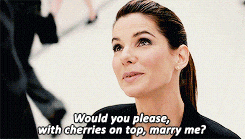 Margaret Tate is a successful Canadian boss at New York's prestigious Publishing house who recently discovers that her visa is about to expire. She decides to marry her assistant Andrew to save herself from getting deported. Andrew is under her assistance for the past three years because he wants to become a writer. Andrew agrees to her proposal on one condition and that is a promotion he should get as an editor. They take a trip to Andrew's hometown for his granny's 90th The Proposal is a romantic-comedy filled with excellent humor and love.
4. Up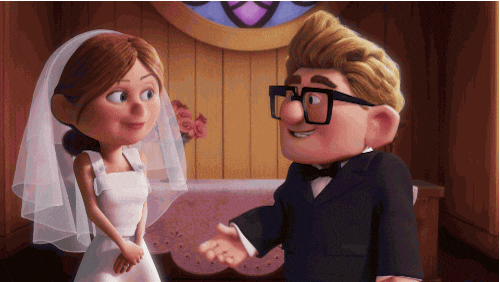 Carl, who has recently lost his wife, meets a boy scout named Russel at his doorstep and then the adventure begins. The cutest 5 minute love story leading to the funniest adventure, this animated movie is a heart winner has managed to be an all-time-favorite for all the viewers.
5. The Descendants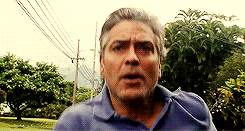 George Clooney's one of the finest makes and his drooling eyes in the movie make The Descendants one of the most special films of the year 2011. Clooney as Matte King tries to reconnect with his two daughters after his wife is seriously injured. The family goes to Hawaii and Matte discovers the hidden secrets. A perfect Comedy and Drama that needs no specific mood to watch it.
6. Saving Mr. Banks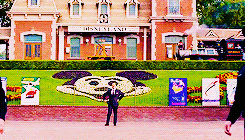 Do you know what it feels like to see a world of people who've built The Disneyland? If not, then take a tour by watching this film. There's a world of P.L. Travers meeting Walt Disney who asks her to adapt her Marry Poppins on a big screen.
7. Begin Again

A movie that gets you high on emotions. With the most amazing music that will constantly remind of Keira Knighly's smile and Mark Ruffalo's acting and mood, this movie is just so beautiful. It's THE movie you will repeat 100 times and still feel the same every time you play it. Gretta recently cheated by her boyfriend Dave who's a famous singer, meets disgraced music-business executive Dan at a pub. He helps her get on tracks with her lyrics using the original form of composition and has the most connecting moments of their lives.
8. Boyhood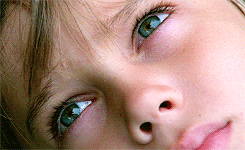 A masterpiece of Hollywood that took 12 years of direction. A story of a boy called Mason and his life, Boyhood is an Oscar winning movie by Richard Linklater. We get to see Mason growing up right in front of our eyes. It charts the rocky terrain of childhood, like no movie has screened before.
9. Big Hero 6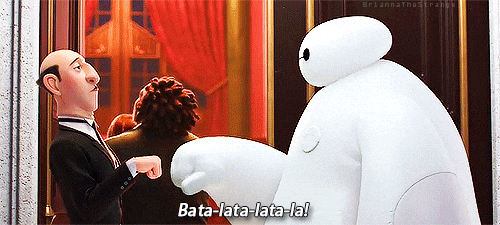 Breaking all stereotypes of a super Hero, Baymax is a plus-sized, inflatable robot who shares a special bond with Hiro Hamanda. The Robot is fluffy and extremely cute. The funniest moments you could capture where his battery drains and he sounds like a drunk boy. They're on a mission with a group of High-tech students finding a hidden secret in the US.
10. Chef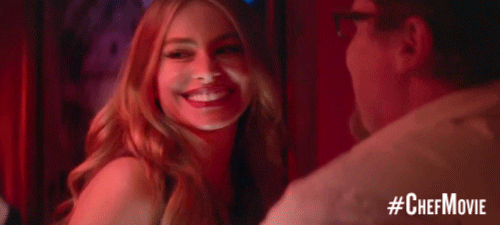 One Warning: The movie is going to have mouth-watering moments. Sit with food around you while you watch Jon Favreau as Carl Casper who quits his job and starts a food truck with his old colleagues who have faith in his creative skills with food and his son, who teaches him the world of social media and its influence.
11. Sully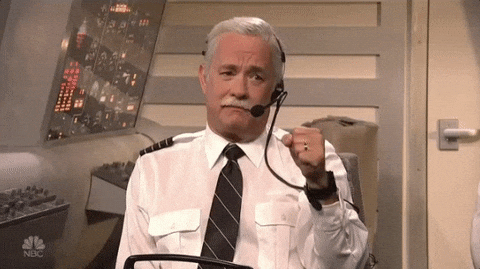 A story of an American pilot who manages to save the lives of 155 people on board when the plane crashes in the Hudson River. Based on a real story, a remarkable credit is given to Tom Hanks and the experts who've given us the behind-the-scenes of such incidents.
12. The Lights between Oceans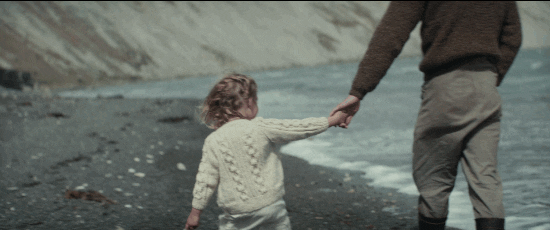 A Romantic story of a lighthouse keeper and his wife who raise a baby girl they found they rescue from a boat.
13. La La Land
One of the finest contributions made by Ryan Gosling and Emma Stone in the year 2016.La La Land tops the list of the best cinematographers who've shown the most beautiful scenes of L.A. and a life of an aspiring actress and a Jazz enthusiast
14. Secret Life of Pets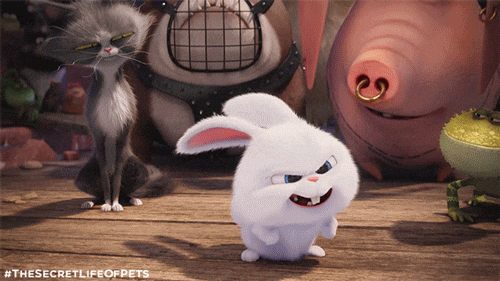 What do your pets do after you leave them during your work hours? Discover the funniest pet moments with Max, Gidget, Duke and snowball.
15. The Intern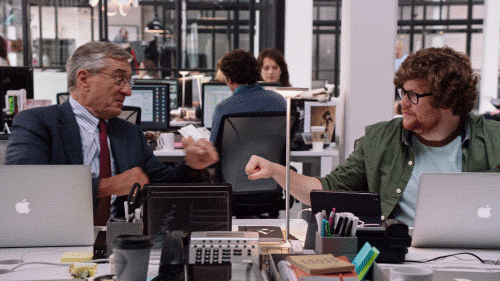 A perfect proof of "there is no age of learning", The Intern is about a 70-year-old widower, who is bored of his retirement and chooses to intern at an online fashion site. It's run and founded by Jules Ostin, who recently gets a notice that her company has grown and she needs to hire a CEO for the same. The intern as a movie is light and refreshing and gives the viewers the most magical 120 minutes of their lives.