Have you been in a situation where you've heard a movie turning into a blockbuster but when you go to watch it, you'll be like "What is so special about this movie?" If yes, then join the club. Because, we regret spending our money, time and popcorn on the following films which have crossed more than 20cr and we still wonder why and how?
1. Tees Maar Khan
When Akshay and Katrina's overacting was annoying AF!
2.3 Idiots
When the baby only kicked when you said All is Well

3. Dhoom 3
No Aamir no. The idea of Circus revenge was lame!

4. Chennai Express
The stunts were too much to take.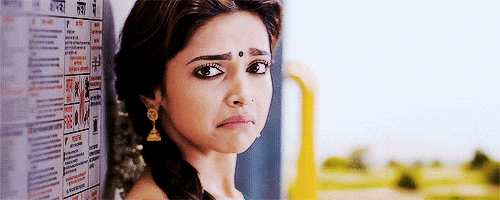 5. Ready
We were not ready for Ready.
6. DDLJ
Too basic to have it create a hype.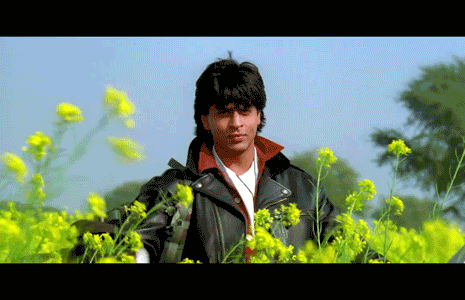 7. Ra One
Good Visual Effects but all that glitters is not gold!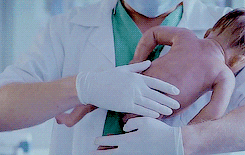 8. Ae Dil Hai Mushkil
Ranbir Kapoor is literally calling us to kill him for crying so much in the movie.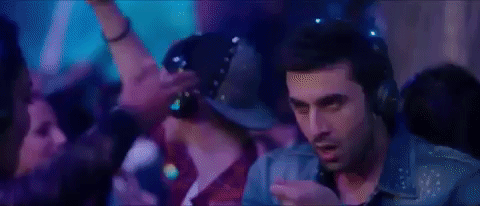 9. Krrish
Nice try, but please let's get out!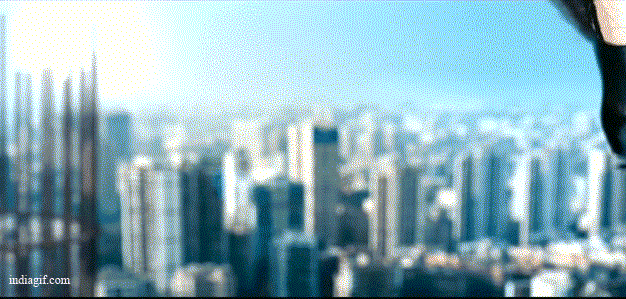 10. Student of the Year
Ishq wala love? Seriously?