Being one of the most special characters, Phoebe Buffay from friends is weird, bizarre and unpredictable. Her character is never boring and the madness gets better and better in every season. She's funny, quirky, and wacky. Despite of the most difficult life, she has ever had, she's one of the most sorted characters and these are the reasons why!
1. Brutally honest about her past
Her father left her, her mother committed suicide and her step dad went to prison. And, she tells this to all the important people she meets in the tv show
2. She lived the present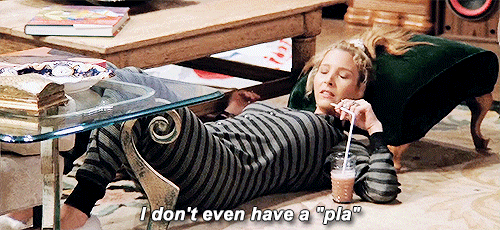 She's one character who doesn't have a plan for a future and is totally okay with it.
3. Less dramatic love life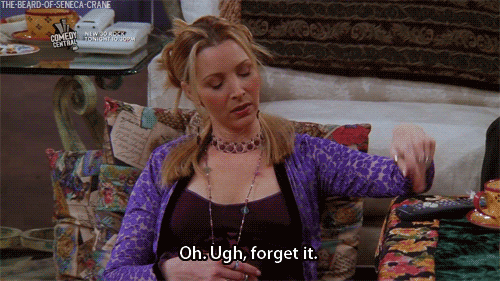 Breakups were never difficult for her. She moved on when David left for Minsk, had casual dates and married Mike. The only dramatic phase her love life had was after David returned but she sorted it that in the best way.
4. She baked the best cookies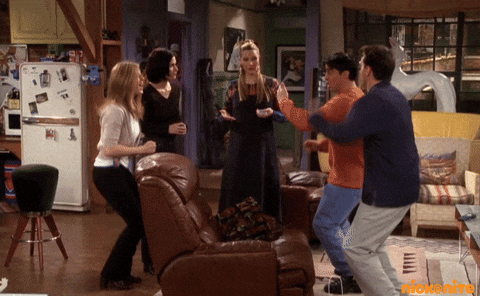 She confessed that she baked the best Oatmeal Raisin Cookies in the world!
5. She was positive about everything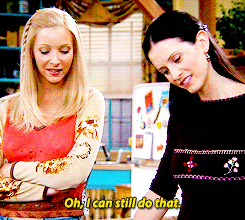 From a job as a masseuse, a guitarist, a temporary job as an actress, house caterer to enjoying a bachelorette with old man as a stripper, Phoebe is open to anything and everything and takes it all positively.
6. Her decisions solely belonged to her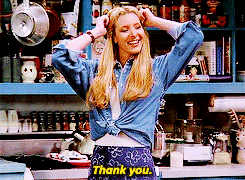 Be it a decision of having kids for her brother or calling a cat her mother, phoebe solely takes responsibilities of her decisions.
7. Unapologetic about her songs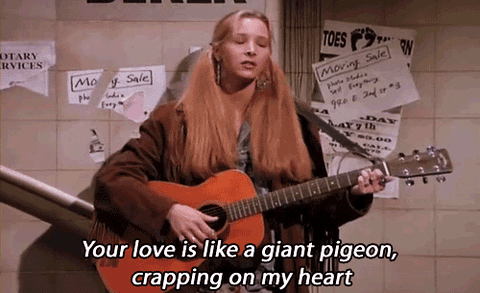 Phoebe's songs according to her were more real and thanks to that, we now have Smelly Cat. But also songs like "He must decide" when Ross is confused about Rachel and Julie, the Christmas song that has weird words rhyming to everybody's name, all were sung with real confidence.
8. Straight Forward about her opinions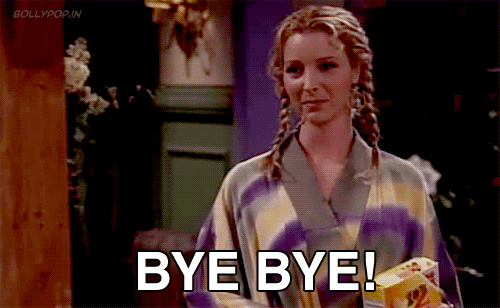 If she doesn't want to help, she won't. If she knows Monica is controlling, she'll tell her. Phoebe is honest and on the face with her loved ones.
9. Started from the bottom now we here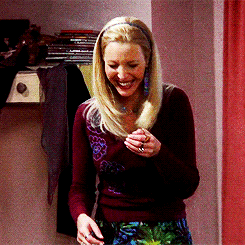 From being homeless to mugging to having a life where you have to struggle with a daily wage, Phoebe has gone through it all. But despite of all this, she's met the best of friends and has managed to have a qualitative married life.
10. She had her priorities straight
She values the people in her life a lot. She's always helpful. Like when Joey wanted to learn guitar or Rachel wanted purses for the first day at work. She felt disgusted when Paulo made a pass and helps her brother when he gets homeless or wants triplets. She sets her priorities right and cares unconditionally for them.