Growing up straight up SUCKS. As children we all couldn't wait to grow up, but once we do all we wish for is the get those childhood days back. Being an Adult is quite the task. You have to be professional, responsible, and a good example in society's eyes. But fuck that. There is literally no harm in being a child again, and it's totally okay to be childish even as an adult. To all of those scoffing at this, 😛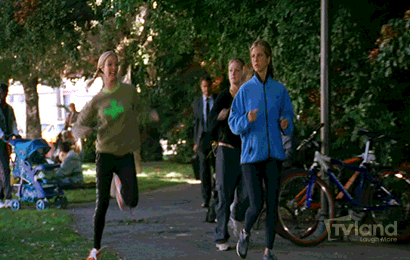 Here's Why
Firstly, you don't have to give a damn what others think. People will always find something to judge about you because they themselves are insecure. Instead, you be you and if that involves being childish then it's totally a-okay. So go ahead, be whatever you want.
As kids, we all were completely worry-free. And when one is in such a state of mind their worldview and priorities lie completely elsewhere. We didn't care if we had homework due tomorrow, we stayed out for that "last over". As grown ups we really get worked up on such little things that sometimes being childish is a saviour.
When was the last time you were truly taken by wonder? As kids we all had a sense of wonder that made everything so exciting. Nothing was boring was it. Now we have a the same exhausted reaction to everything. Maybe if we revisited our childish roots, we could make everything around us a source of awe as well. Maybe if we looked at things like that, life would be a little less boring once again?
Being happy is one of life's staples. What is it if you're not content. Bachpan mai bahut khush rehte the. Ab kyu nai? It is a fact that as kids most of us were happy-go-lucky. We didn't need a reason to be so. (Well sometimes candy might have contributed, but..) Wouldn't it be nice if even as adults we could be happy without having to travel, drink, party and empty our wallets?
It's a given that when you pour out certain emotions, they are reciprocated. So obviously when we are enthusiastic and happy go lucky like our former selves, we're basically spreading good vibes and happiness to other people.
In conclusion, I'm not saying you should completely revert to a kid again. If you remember we were quite stupid back then. xD I'm saying that with a bit of childlike behaviour here and there, you can make life tolerable all the while reminiscing of those days.