Dark, Twisted, Violent, Murderous and Secretive. Here's a list of the Ultimate Hollywood Suspense Thrillers you can't miss!
1. Memento
A head spinning thriller with a story in a story. One of the masterpieces directed by Christopher Nolan starring Guy Pearce as Leonard suffering from short term memory loss is trying to solve the mystery of his wife's murder.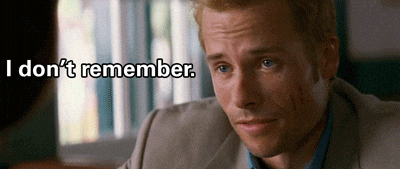 2. Misery
Paul is critically injured and rescued by a woman during a snow storm. He's a bestselling author and Annie—the woman who rescues him is a fan of his work. When she comes to know that Paul has killed one of his heroines in the book, her reaction shocks Paul and leaves him shattered. Based on Stephen King's novel, Misery is one of the best King adaptations, directed by Rob Reiner.
3. Donnie Darko
If you love Suspense-Thrillers and haven't watched Donnie Darko, then, add it immediately to your watch list. It's the election year of 1980s; a young teenage boy is troubled by visions of a tall bunny rabbit. The movie is dark and twisted and leaves the viewers in shock.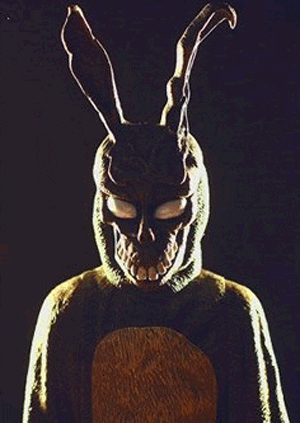 4. Black Swan
The story is based on a dedicated ballet dancer who wins a role in a production of Tchaikovsky called Swan Lake. But, she also has a competition that's equally impressive. And that recklessness threatens her. With this she discovers a dark side of herself. Black Swan is enthralling and visceral from the beginning to the end. Also one of the most talked movies of the year 2010.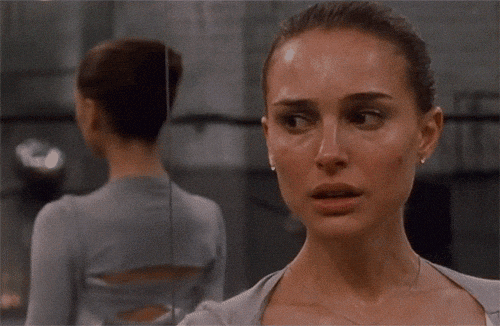 5. Gone Girl
Nick Dunee's wife Amy goes missing on their 5th anniversary and after a long investigation, they've suspected that Nick himself is the murderer. A movie with the incidents that are unimagined, Gone Girl is a psychological masterpiece of the year 2014.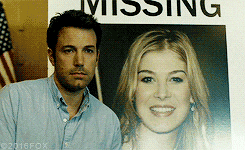 6. Zodiac
Based on taunting letters sent to the police by a serial killer, who lives in San Francisco, Zodiac has starred the most amazing cast of Hollywood by including Mark Ruffalo, Robert Downey Jr. Jake Gyllenhaal and more.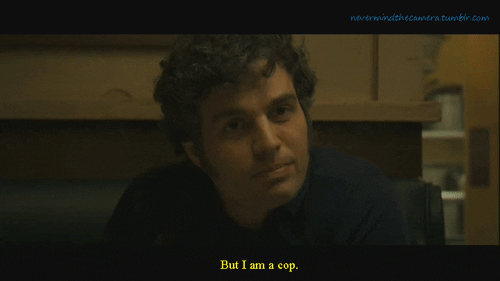 7. Shutter Island
Teddy Daniels is assigned to investigate the disappearance of a murderer who escapes the hospital on Shutter Island. As Teddy and his friend dig deeper in the case, they reveal the darkest secrets of the island. A thriller gives no reason to miss it. It stars the most charming actor, Leonardo Dicaprio.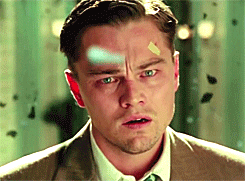 8. The Silence of the Lambs
Clarice Starling—FBI trainee is working hard each day to advance her career a. She's assigned to a case of saving a woman from a serial killer. To gain a better insight, she seeks help from a cannibal killer Dr. Hannibal Lecter who used to be a respected psychiatrist. The entire movie is based on raw murders and is a brilliant combination of writers, actors and directors.
9. Fight Club
An ordinary office worker who joins a cancer supporting group where people meet only to cry. He's an insomniac and tries to search for a fantasy to escape a boring life. His regular meetings are ruined when he meets Marla who also comes to the group meetings. Her presence has lessened the effect of the meetings he used to hear. But his life takes a twist when he meets a soap manufacturer. Fight Club is dark, deep, intelligent and stylistic. Watch this movie once, again and again to understand what's hidden inside.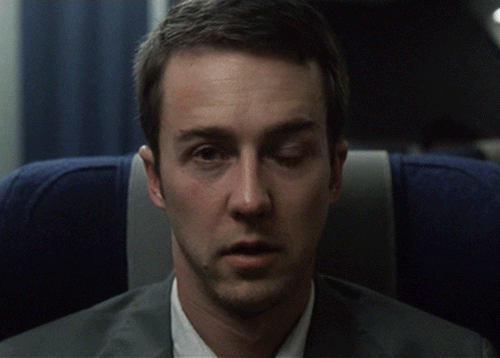 10. Reservoir Dogs
6 strangers-turned-criminals are hired by a criminal boss to carry out diamond robbery. Reservoir is not just a regular crime movie. When you're looking at the screen, you're looking at reality. It's violent and incredibly the most powerful films from the year 1992.