"Teri tone kyu itni Gujju hai?", "Tere sheher me daaru nai milta?", "hayee, kaise rehte ho ye Gujaratio ke beech" Every Punjabi relative from Punjab will use these lines, during their visit to Gujarat.
1. Tone
The missing Punjabi touch is due to the state you live in.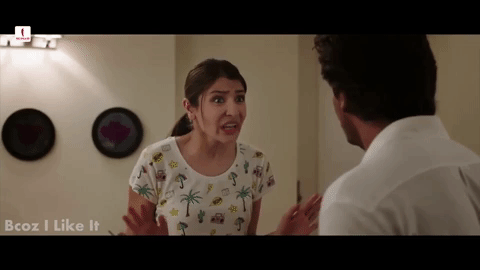 2. There will be Dhokla, Fafda, Thepla & Tapelu
Breakfasts, get-togethers and normal munchies are always on the lines of Gujarati food. 3. You'll speak Gujarati much better than Punjabi
Every time you have relatives visiting from outside, they'll hear you conversing with localites in Gujarati. 4. Garba Nights over all Saturday Nights
You might skip a Saturday together, but Garba is not something you miss.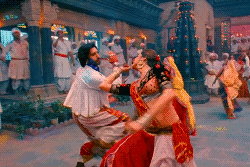 5. Gujarati friends with names like: Jignesh, Jigisha, Simple, Anal, Hetal, Sejal are common
Hilarious AF! Names are common because you're surrounded with Gujarati friends all the time.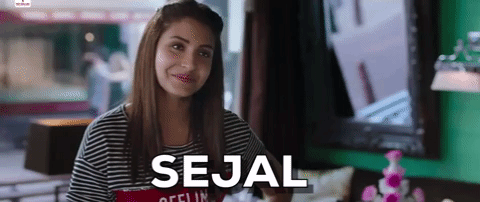 6. Non Alcoholic get-together become very common
Dry state makes it obvious. So many of them become non alcoholics because it doesn't make a necessity.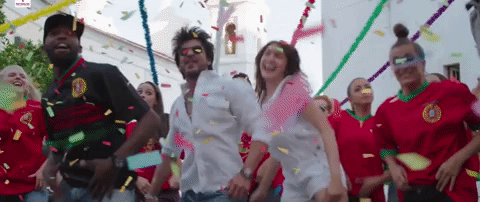 7. Attending day time weddings don't surprise you
Gujarati weddings are mostly during the day time. And, the functions end till midnight. Where as Punjabi weddings start at 11 pm and end in the morning.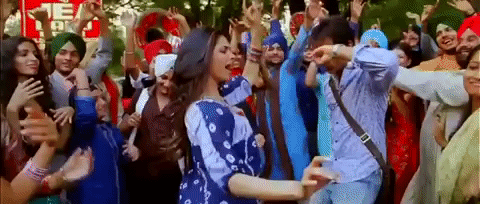 8. You're spending skills: Bargain for most of the things
Punjabis have the habit of spending big. Rate cards don't really matter. Also, spending on others is one of the most common traits. But, when you have gujaratis around, their expenses are logical. They have a big heart to spend on, but only if it makes sense.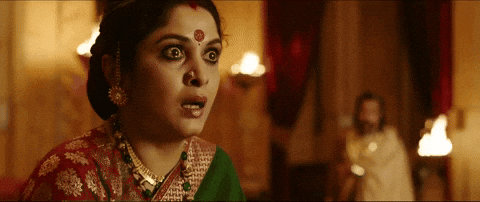 9. Your holiday list has US more than Canada.
You hear people flying to US around you all the time. They discuss more about it than canada. You know one of them is there and your trips have US on the list more than canada.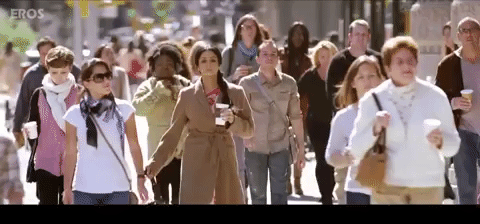 10. "Java de ne. Pati Gayi Vaat". Because, you don't rebel. You're calm and you peacefully tackle arguments.
Gujaratis are patient. They are loving and warm. They tackle situations patiently and always believe in letting things go. They're forgiving. Usually Punjabis rebel. Their conversations turn into fights very fast.