Movie dialogues always have a strong impact on viewers. Specially if it's Bollywood.  The most common lines, said in a particular tone or style get registered in your head. And, then you start using the same dialogues at a very random moment with the same feel. Here are 25 favourite Bollywood dialogues you use almost everyday with your friends.
1. Dhondhu, Just Chill!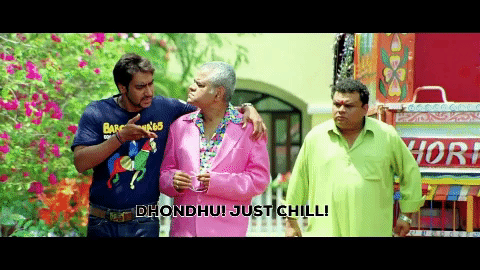 2. Pushpa! I Hate Tears!
3. Thappad Se Darr Nahi Lagta Saab, Pyaar Se Lagta Hai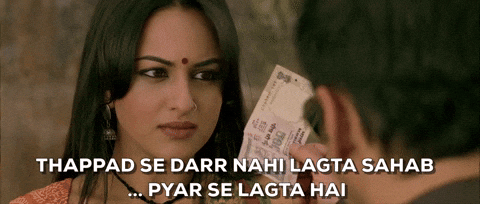 4. Ja Simran Ja, Jee Le Apni Zindagi!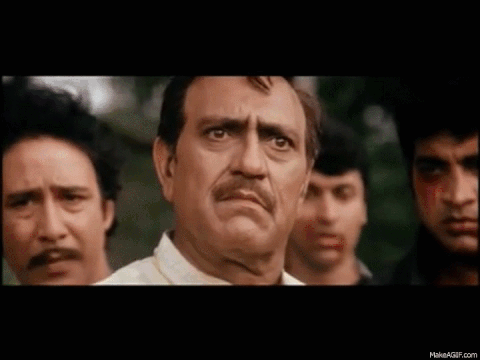 5. Jab Tak Hain Jaan, Jab Tak Hain Jaan, Jab Tak Hain Jaan!
6. Beta, Tumse Na Ho Paayega! 7. Bade Bade Desho Mein Aisi Choti Choti Baatein Hoti Rehti Hain!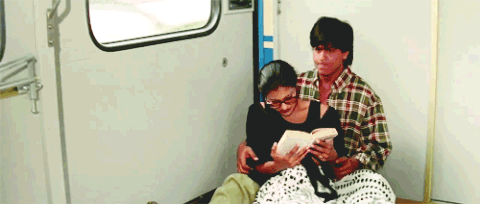 8. Kitne Aadmi The?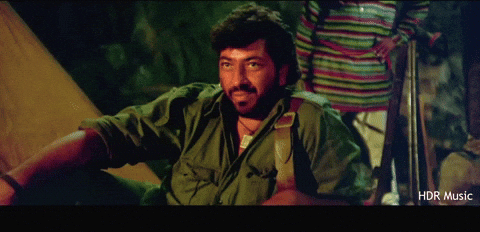 9. Aaj Khush Toh Bahot Hoge Tum!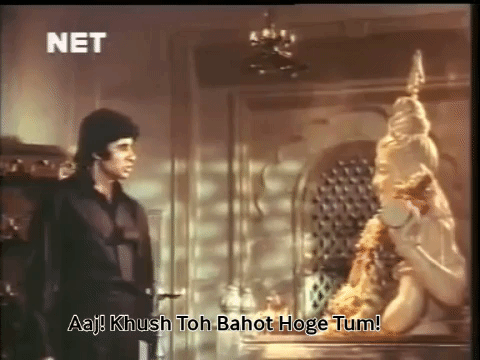 10. Yeh Baaburao Ka Style Hain!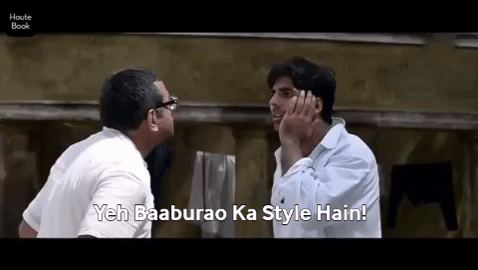 11. All Izz Well! 12. Kuch Kuch Hota Hain, Tum Nahi Samjhoge!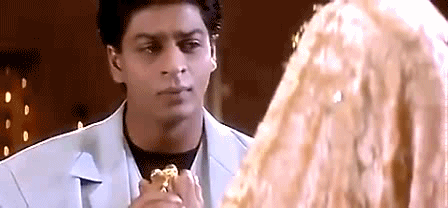 13. Hi, I'm Rahul! Naam Toh Suna Hoga!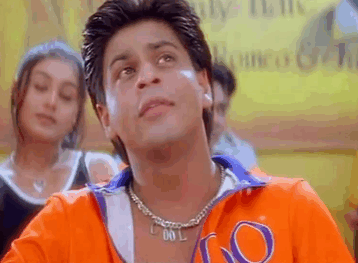 14. Tussi Ja Re Ho, Tussi Na Jaao! 15. Dosti Mein No Sorry, No Thank You!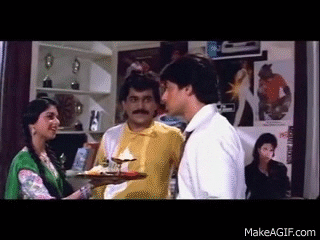 16. Mom! Take A Chill Pill!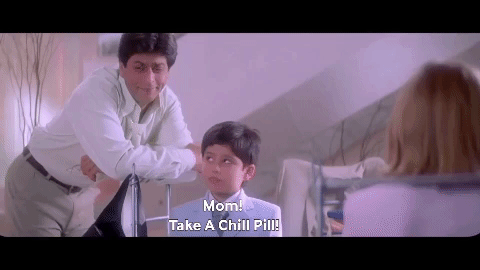 17. Ek Baar Jo Maine Commitment Kar Di, Uske Baad Toh Main Apni Bhi Nahi Sunta
18. Mogambo Khush Hua!
19. Don't Angry Me! 20. Paani Ka Kaam Toh Sirf Paani hi Kar Sakta Hain!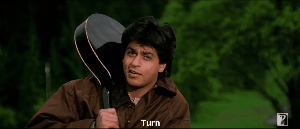 21. Jo Main Bolta Hoon, Woh Main Karta Hoon. Jo Main Nahi Bolta Who Main Definitely Karta Hoon! 22. Jaha Hum Khade Hote Hain, Line Wahi Se Shuru Hoti Hain 23. Don Ko Pakadna Mushkil Hi Nahin, Na Mumkin Hain 24. Rishte Main Hum Tumhare Baap Hote Hain, Naam Hain Shehenshah! 25. Aaj Mere Paas Paisa hai, Gaadi Hai, Naukar Hai, Bank balance Hai, Aur Tumhare Paas Kya Hain? Ma! Mere Paas Ma Hain!