Ladies! We are emotional at heart and seeing our love life ending can affect us severely. But, we live in a generation where wasting time over what is gone is real stupidity. So, getting over your ex will not take time. Here's what you gotta do when it's all over
1. Cry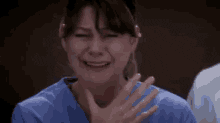 Love hurts. And, ending it hurts even more. Take an entire night to cry your eyes out over something that you thought would be a fairytale. But, make sure you don't wake up to more tears.
2. Pen down your thoughts on a piece of paper and tear it!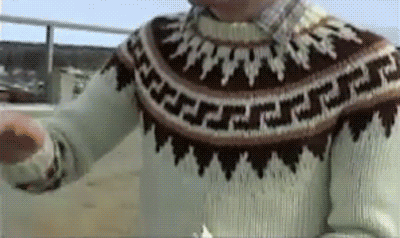 Frustration creates severe damage. And, it comes out in the worst way. You could take it out on your siblings, friends and parents. You would take it out by breaking things around you. But avoid it. Pen all of it down. Rant about it. Scribble your pages, once you're done, tear it and throw it away. It's effective and is suggested by most of the psychologists.
3. Deactivate your social media accounts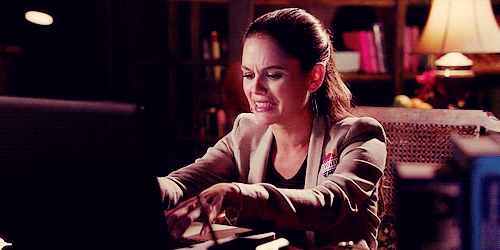 Social media has made our lives easy when it comes to feeling connected but it also ruins it to the core when stalking your ex takes place. So, deactivate it. Take a temporary online break from the world for a while.
4. Take a trip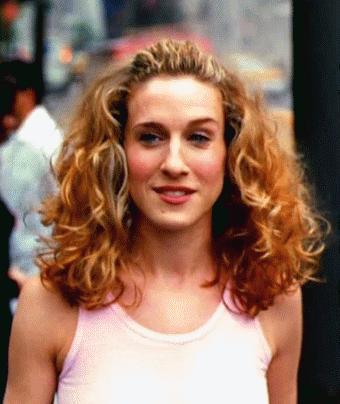 Change is always a good idea. And, a mental break from your known people around is always healthy. So, book your tickets and pack your bags and leave for the mountains or the beach immediately!
5. Join the gym, take dancing lessons or indulge in some sports activity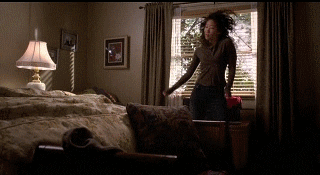 Go swimming or lift weights or dance your days out. Workout has its own forms and is considered to be the best stress buster of all times
6. Rebound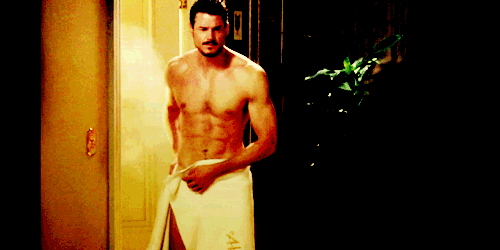 This is where Tinder plays a vital role. Swipe right, go for a date and sleep it out. You know you've had it right and different and the old is gone for the good.
7. Activate your online life once you're ready!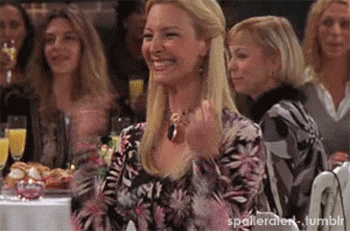 You know the past doesn't affect you. You know your so called friends aren't going to give you the pity looks. So, go online and set yourself free. Delete the moron and get active confidently!
8. Meet your old gang and celebrate it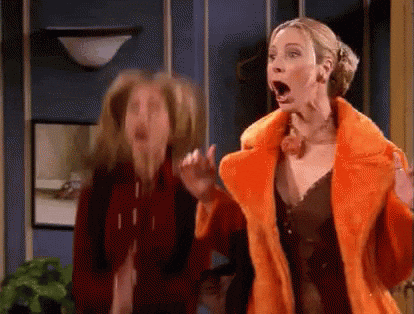 Embrace single-hood. Dance and drink and party reuniting with your old gang that matters
9. Make the most of your alone time.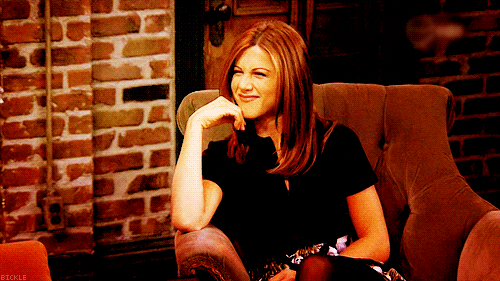 We women are used to the companionship but staying alone and spending time alone for a while is good. No more sharing the space, no more making extra phone calls, no more being answerable about your whereabouts. The whole world outside the mushy-mushy moments is better and the best.
10. Make sure you meet the ex to thank them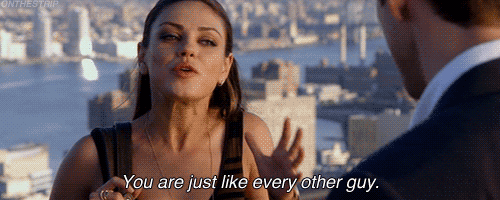 Your happiness is a perfect slap on the face. Slap it well and slap it nicely. Thank them for this because you earned it. Because, they don't deserve you. Tell them kindly that excluding them was the best thing that could ever happen to you!