9 to 5 job is limiting your life? Can't handle the torture you go through every time you want to ask for a leave? The same client projects have saturated your creativity? here's what you can do. You could become a freelancer. Because…
1. You don't have to leave home just because you want to work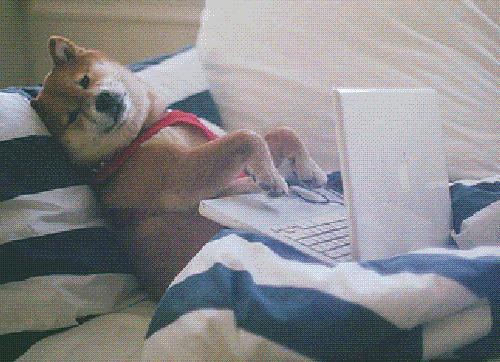 There's no better place than home. And, if home is bringing you so much happiness, then why not to build a career within the walls of happiness? Today, earning from home is not very difficult. It's slow growth but it's worth the wait.
2. It's Inexpensive
No more spending  on travel or extra wear for office. No more getting extra coffee or spending too much on food because you couldn't carry it to work. You can stay home, save the money and eat a dessert as a treat.
3. Flexible Working Hours
Remember when you had to do an overtime because some employee was on leave and the burden was too much? Or the time when you had targets to achieve but also needed leave for an occasion? Or there's always last minute pressure because clients insist on it. No more work drama to handle. You can choose to work during the hours you want to and have an evening relaxed and less burdened.
4. Demand is High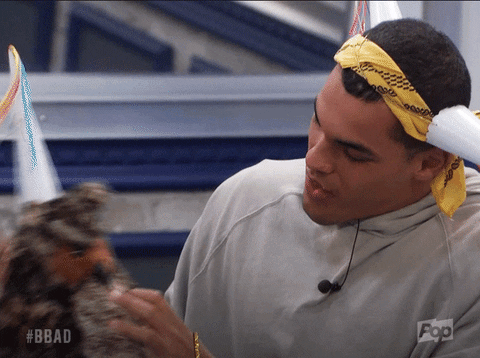 Be it advertising, marketing or PR, all the agencies have a similar pattern to promote their brands. It's easier to even make a guess who's making that ad or a social media layout. Why people go to freelancers? Because, they can work more creatively on your brand. They can have fresh ideas and ways to promote which an agency might have to offer with 100 conditions. But freelancers are open to projects and have a different idea of promoting it.
5. You're the Boss! 
It's your work and only your approval matters. You know you are satisfied with it and you don't have to ask a boss or a manager to approve it. You know there's a vacation calling you and you don't have to ask your boss for it. You know you have to get done early from work because you're not in the mood and there's no boss who's going to disapprove of it. Because, you're the boss and you work on your terms.
6. Job security
There's a security of your job because there's no way you're going to lose it. None of your actions are going to cost you a job. There's 100% safety and nobody can take it from you!
7. No Office Politics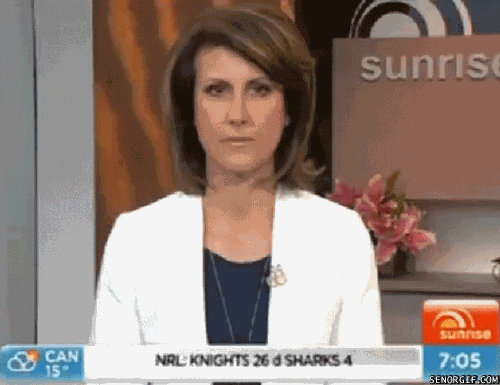 There are so many times when someone else has got a credit for your hard work or when someone else was promoted but not you despite of being deserving.  Your growth in your work as a freelancer comes with time and practice and there's no one who's going to take that away from you.
8. Explore Your Options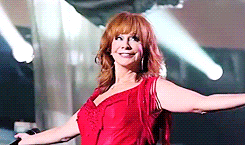 You could work at a beach during your holiday if there's something new to do. you could learn a new skill that might help you grow. You could upload your work at different platforms and get new creative projects that could challenge you yet motivate you to try something that you've never worked on before. You are saved from that "assigned work only" and can explore your options.
9. There's Money Involved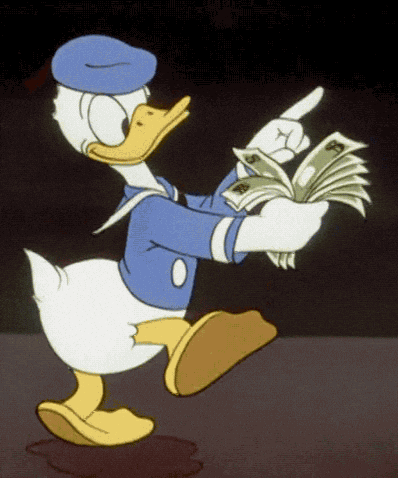 Of course you make money out of work. Nothing comes for free. It takes time for you to set yourself financially but you do earn and once you start there's no stopping and there's a good growth.
10. You Can Work In Your Pajamas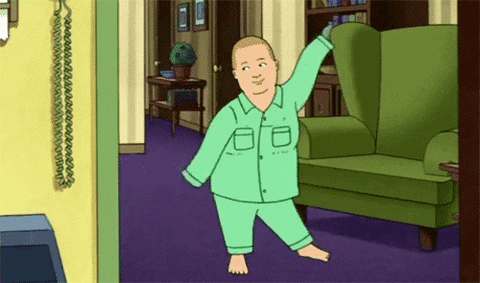 No more getting inside denims or formal pants, there's comfort because, you'll be working in your pajamas!