If you're an Indian, hitting the age 25 then you understand how crazy the family turns when it comes to your age. People start dancing on your head about getting married. And, suddenly your opinion doesn't matter.
With everything getting online, you start receiving texts from your mother with pictures, your home visits are scheduled with "meetings" and you have no clue how to reject or avoid this conversation.
But, here's a list we have created for you that can help you avoid building any new bonds when you're not up for it.
1. I'm Gay. I can't marry in India.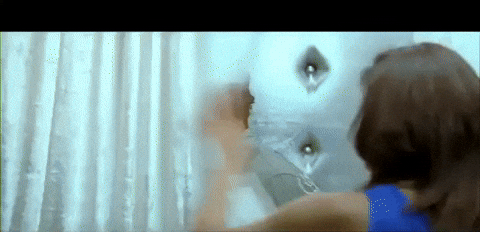 2. Main Brahmachaari banke Hanuman ji ki pooja karungi.

3. I don't want to share my parents with someone else. I love you both a lot.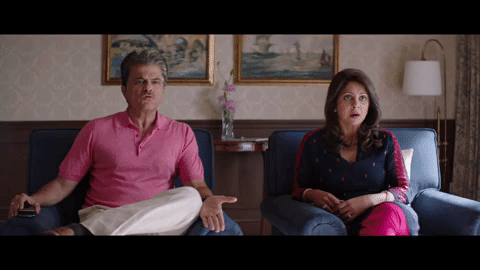 4. Make Shitty chai when ladkewalas come home.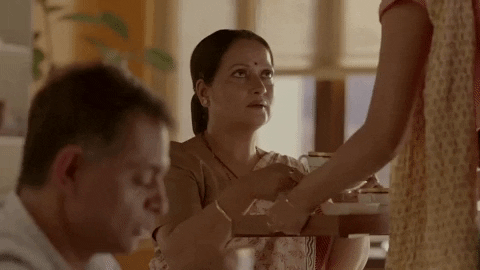 5. Tell them you'll only get married when you've earned 20 crores.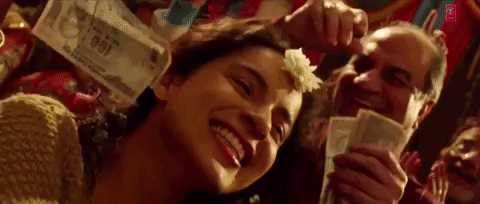 6. Get suntanned. Like real dark. They'll reject you.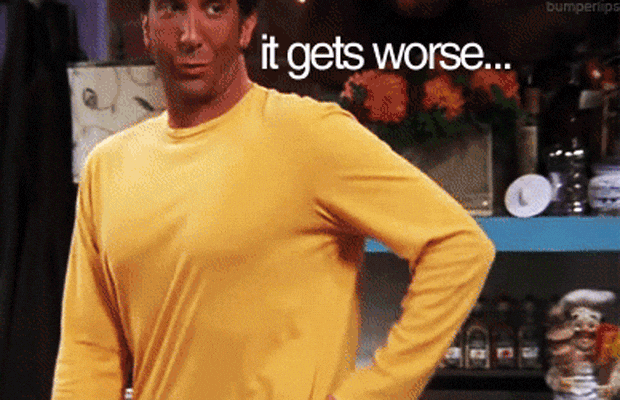 7. Tell his mom that you're not a virgin.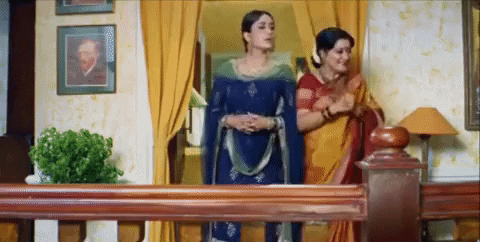 8. Don't reply to his/her texts. Like ever. He/she will throw a fit and break the marriage.
9. Try and light a spark of fight between both the families and watch the show till you're free.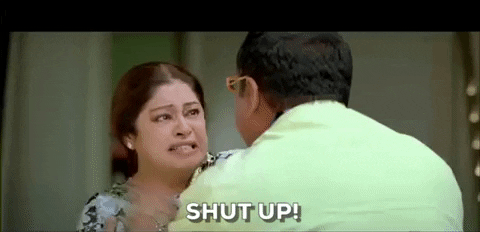 10. Lie that you are a manglik in private.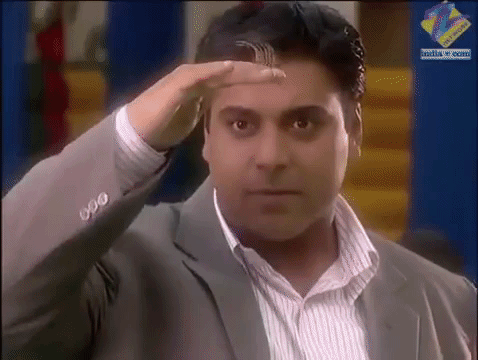 11. Tell him that you love somebody else and if it's okay if you continue it post-marriage.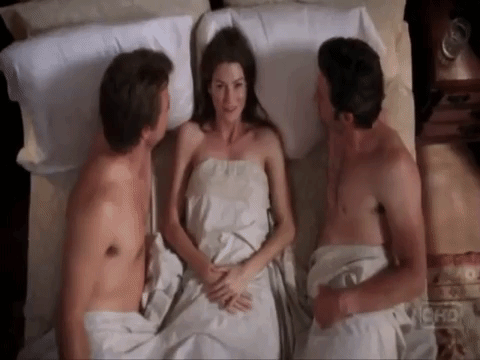 12. Tell them you don't know how to cook.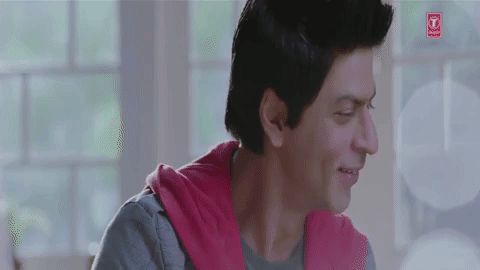 13. Tell him/ her that I'm not over my ex yet.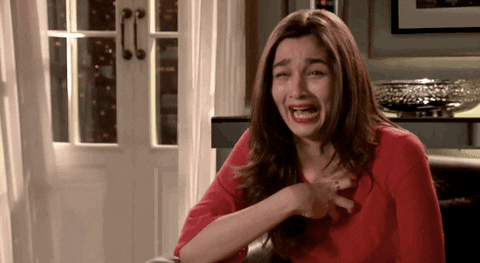 14. I don't want Kids.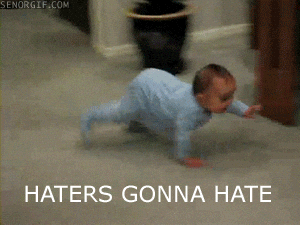 15. I'm a bisexual.