The jolliest, most fun-loving and extremely enthusiastic people in India are Punjabis. They dance with love, eat with love and scream and shout without caring about the rest of the world around. and, it's not very difficult to recognize them.
Because, these are the simplest and most common ways, to spot a punjabi in a crowd.
1. Every three lines have one repeated word and that's Hanji 2. If you ever go to eat, you'll hear the word Makkhan Shakkan Laga Ke Do loud and clear!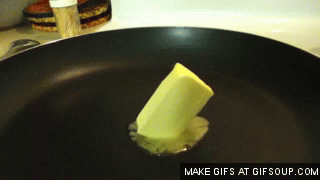 3. Broad and Muscular, they're blessed with the best genes! 
4. Never too late to be there for any kind of help. You call them and they appear.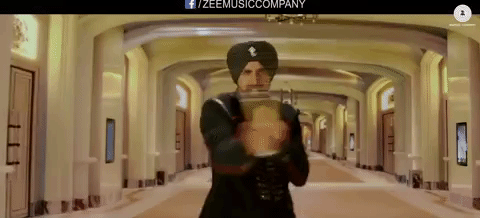 5. They're born with a mic from birth because they're extremely loud people! 
6. Invite them for a get-together only when you have Daaru Shaaru to offer!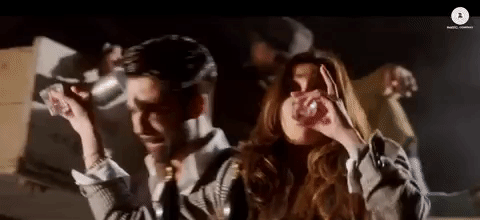 7. Ask them to play music and all fast beats punjabi songs shuffle on repeat! 
8. You are not their friend if you're not tagged as a Nikamma and Boothni Ke! 9. You can recognize them from the back, because they wear all the colours in one go!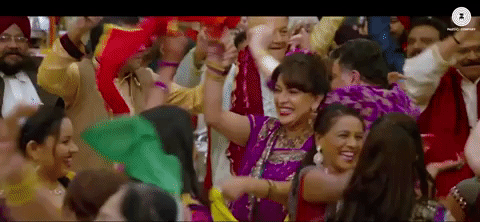 10. Meet their family members who will stuff you with Choley, Rajma, Lassi and Warmest Hugs! 
11. At least 6 people in the family have been named as Jassi, Gaggi, Bittu, Jaspreet, Gaganpreet 12. Not to forget how they learn BC MC as the most used words right from childhood! 13. And, vacations are always at the Pind! 14. Also, if their fathers are around they're nothing but Khote Da Puttar. 15. And, they're the people with the most beautiful sisters/wives/daughters because that Jhumka and nose ring accessorized on that pretty face is hard to forget!