Valentine's Day, a.k.a Doomsday for singles, is approaching soon. While love is in the air, there are some men who are drenched in their own loneliness. Who the f**k came up with this day? For all the people having mutual thoughts and have got nothing to do, Here are 14 things you could do and shed the day smoothly.
1. Have a Gaming Session with your Homies! Counter Strike over Girls any day!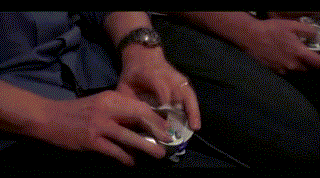 2. Throw a Partayyy! What's better than Cheese Burst Pizza and Chilled Beers?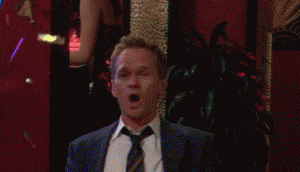 3. Laze the day off.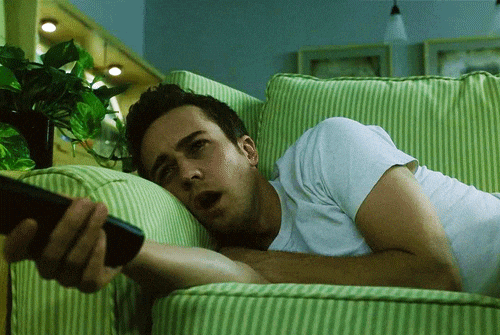 4. Binge Watch a T.V Series.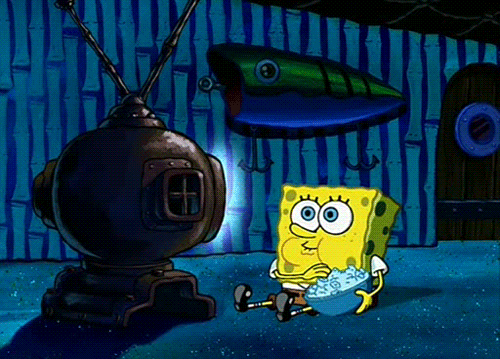 5. Play Gulley Cricket with single friends in the colony. Trust me, It works like a charm!
6. Take a long drive, somewhere remote is possible.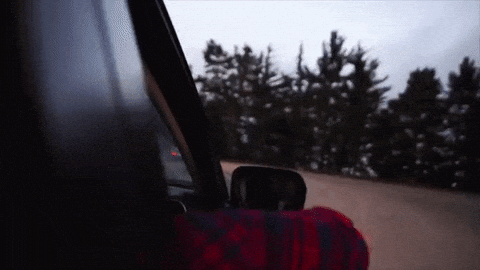 7. Spend the day like it's any random other day. Who gives a fuck?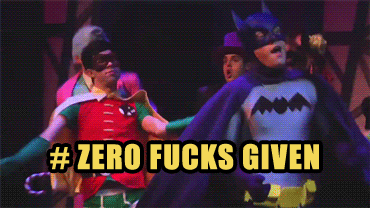 8. Spend time with your Family. #FamJam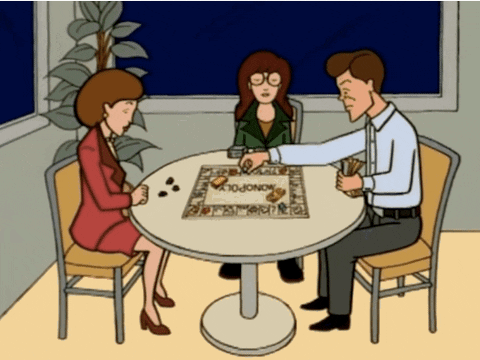 9. Go to the Gym! Or at least start. -_-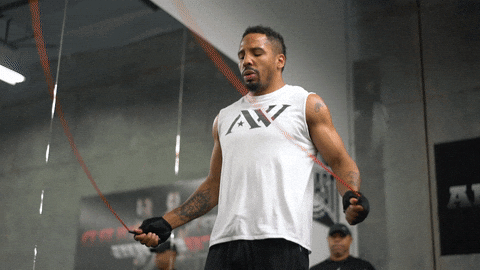 10. Give a last shot at hope by downloading Tinder.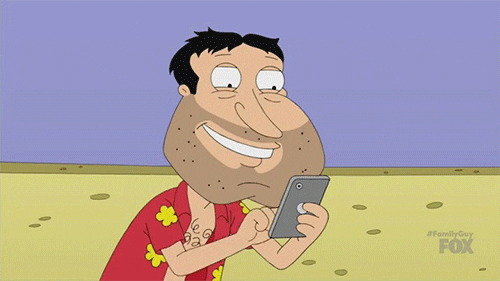 11. Go out with a single girl and pretend to be a couple to get discounts everywhere.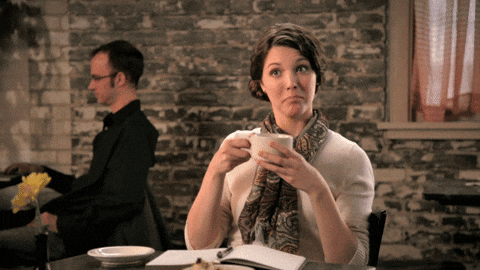 12. Browse through online articles about How dating sucks and being single is the best thing ever!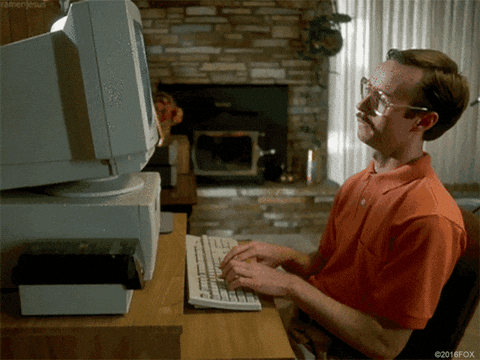 13. Join Bajrang Dal and scare off the couples out of the park.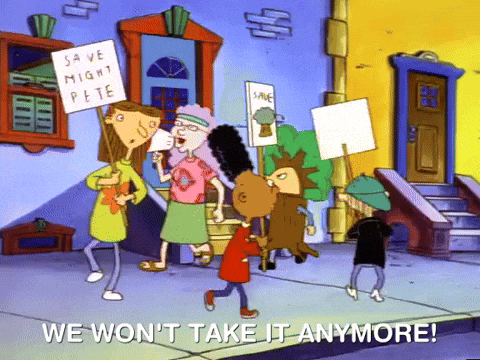 14. Read through BuddyBits and enjoy some great Scoops and Editor's picks.