Zayn Malik, the English singer and songwriter is soon going to debut in Bollywood as per the news that was doing round earlier this month. The singer has already recorded a Hindi song for a Bollywood film as per the reports. But the singer surprised his Indian followers across the globe when he posted his version of Kailash Kher's Teri Deewani on his Instagram account.
While people can't stop praising the singer, I have my doubts. I checked the song and I do not know what to think. I don't know how to react.
My heart says, he's an English singer. He tried something in Hindi for the first time. Let's appreciate it.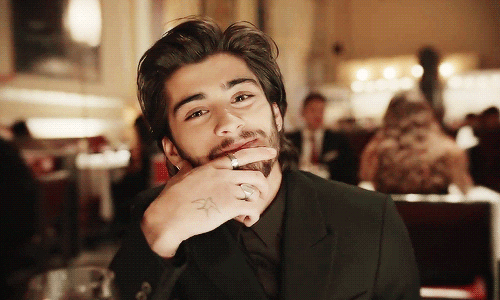 While my mind says, WTF! This is anything but a song.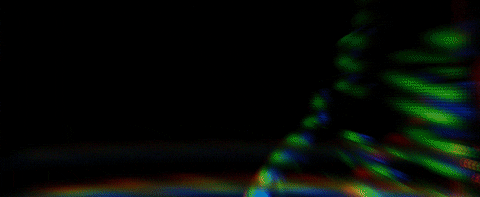 But the song is kinda cute.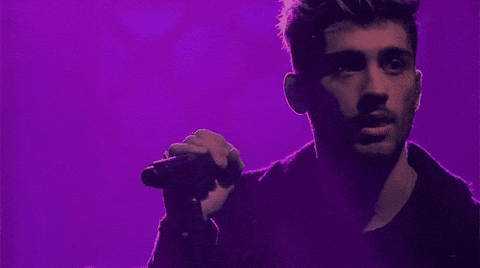 This cannot be a song. I sing better than this when I have a cold.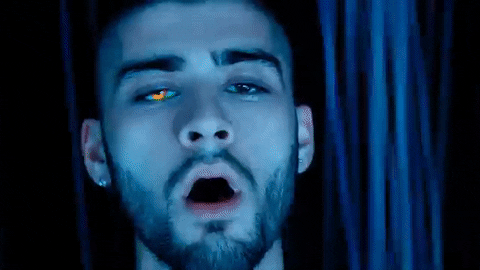 Well, at least he tried?!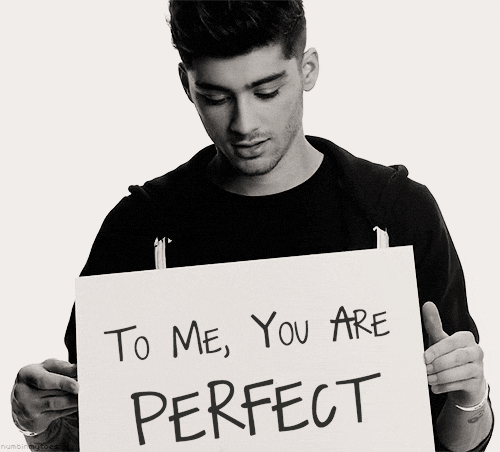 But this is disrespect of Kailash Kher. This is disrespect of Indian music.
Zayn is popular. So he can get away with bad singing.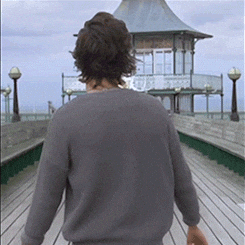 Singing? Where are the lyrics? Where's the rhythm? Where're the sur man?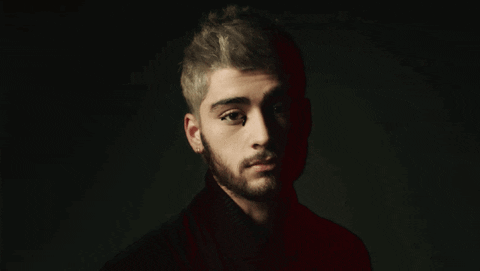 Let's stop this discussion. Let the audience be the judge.
Here's the original song, in case you've forgotten it.
Can't wait to read your views in comments.