Turning 25 makes you realize how life is really a trap. There are so many things people around you expect you to do, especially parents. If magical powers existed, every Indian Adult would fast forward this phase and jump in the future. ( I would have just gone back to being a child!). Because, at the age of 25, parents don't look at you as their child anymore. They expect you to be rich, married, probably a parent and the best person in the list of every aunty, uncle you've ever known.
So, if you're 25 or turning soon, then these are the things they will expect out of you.
1. Get Married!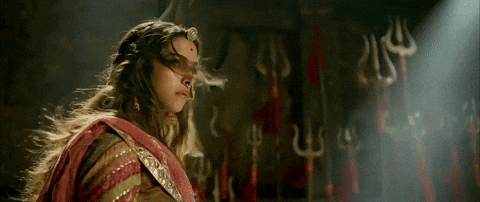 2. Learn To Cook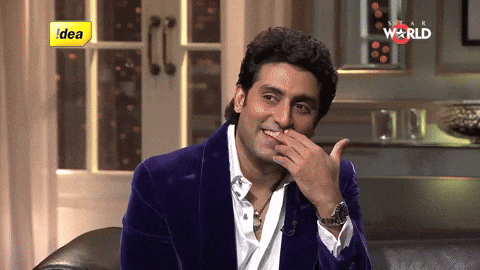 3. Pay your Bills on Time!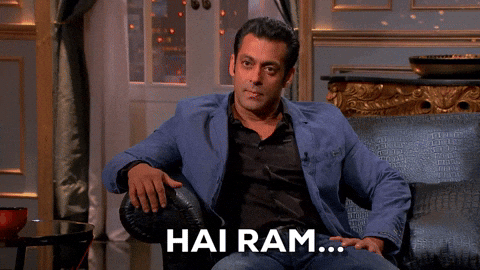 4. Save Money! 

5. Take Care of the Taxes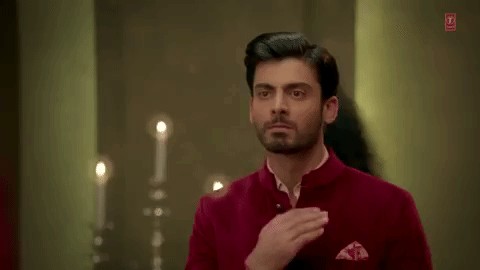 6. Dress Appropriately!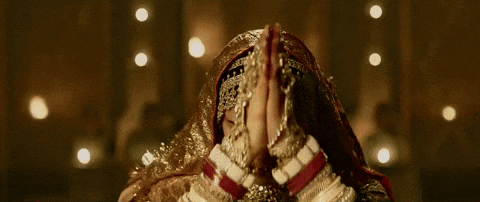 7. Stay Fit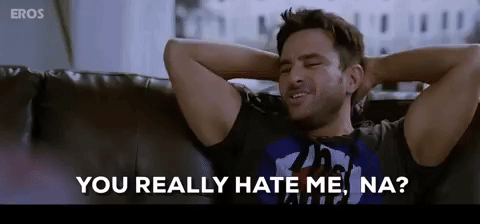 8. Meet & Greet Relatives Regularly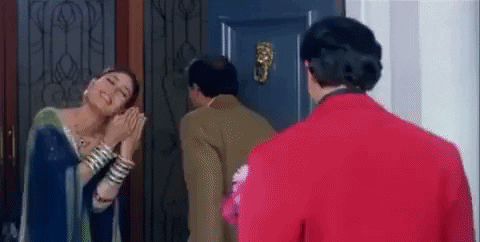 9.  Get Financial Stability
10. Visit the Temple/ Church/ Mosque once a week.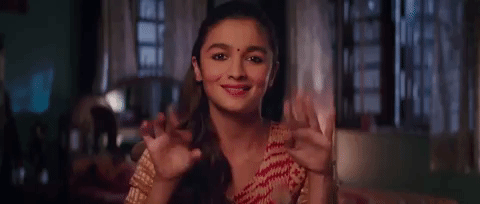 11. Make Your Own Bed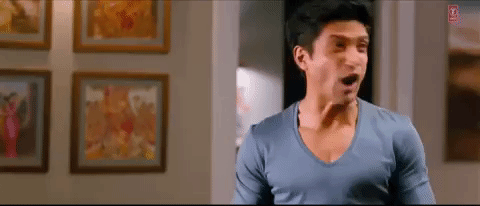 12. Smoking & Drinking is BAD for their image.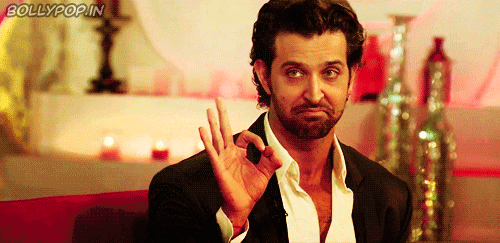 13. "Life is not a joke, start taking it seriously!"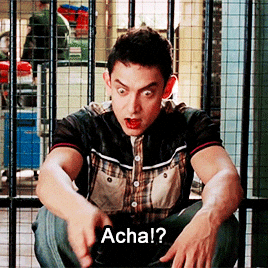 14. Learn about Investments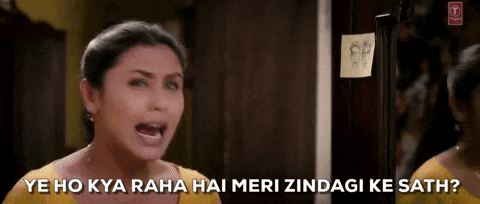 15. "No matter how old you get, tum humare liye bacche hi rahoge!"