Indian moms are the cutest moms ever. They're emotional, funny and extra caring! Nothing can replace their place in our lives.
The generation we are living in is just the opposite of what it was for them. And, in this fast life, where everything is all about making a career and running a race, there we kids believe in taking life without stress. Our schedule of eating, sleeping and chilling is just unacceptable for our mothers. It pisses them off to a whole new level. but, when seeing them irritated is hilarious and here are the signs guaranteeing you that you have been 100% successful.
1. Eat outside and return home when the dinner was already prepared.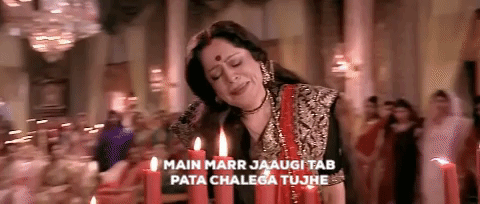 2.When you missed her calls.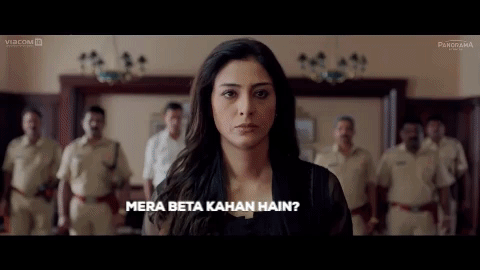 3. When you end a serious conversation with a pun! 
4. When you tell her that you have lost the Tupperware dabba!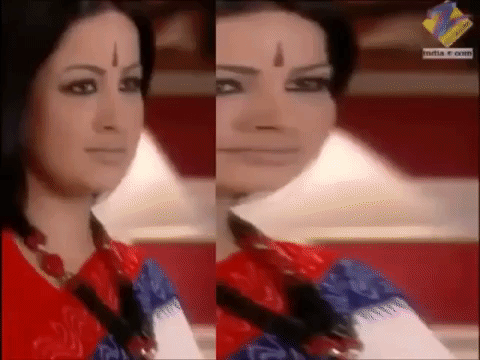 5. When you leave an empty bottle in the fridge.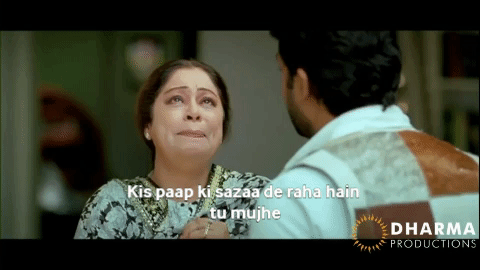 6. When you post a selfie with a girl she hasn't met.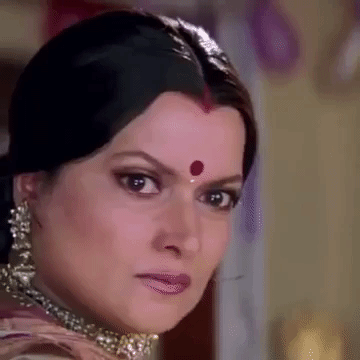 7. When you avoid practicing the art of a "Round Roti"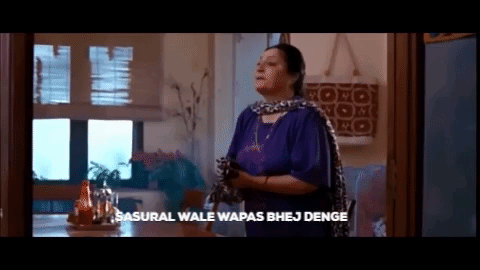 8. When you accidentally break a glass in the kitchen.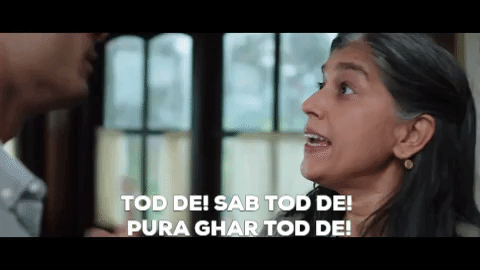 9. When you waste food during dinner/ lunch!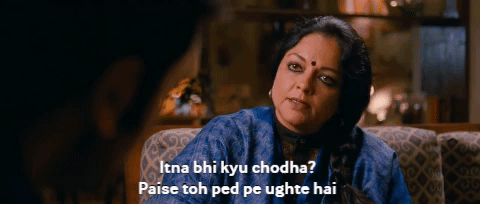 10.When you wake up late in the morning!