Being in your 20s is an adventurous phase of every human being's life. The life incidents teach you, grow you, break you, prepare you for anything and everything. You will end studying, start a new job, fall in love or possibly get married. Everyday will surprise you. Everyday will motivate you. And, each day is a new day during this phase.
We all create bucket lists at this age and wish to make most of the things happen. But, there are incidents every adult in its 20s will be a part of and will never have it on the list.
1. The most important friendship will fall apart.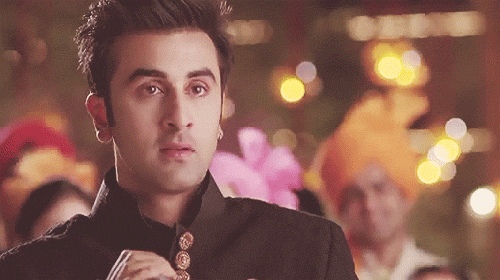 2. Make a decision of leaving a very well paid job to follow your passion.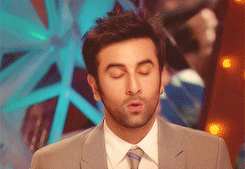 3. Fall in love unconditionally and do everything to make it work.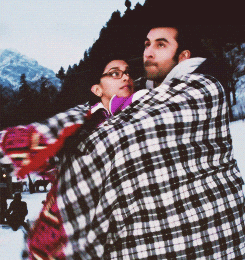 4. Have a very random breakdown once in a while without having any reason to cry.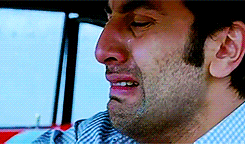 5. Go silent at a trip because the beauty of it leaves you speechless.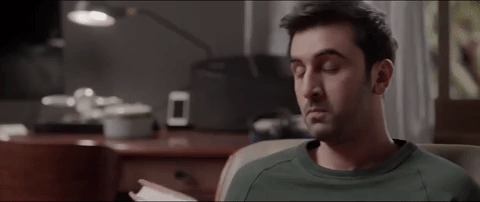 6. Have unreasonable arguments with parents because they wouldn't understand your decision.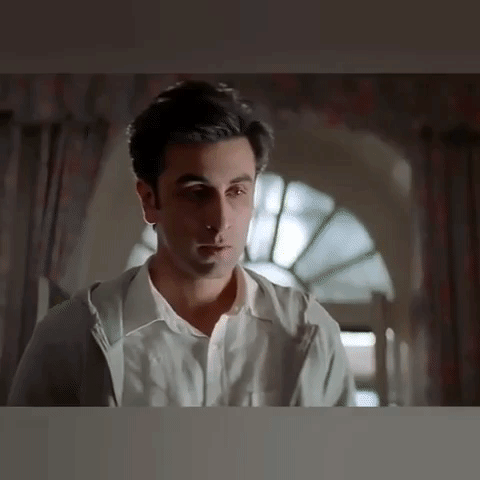 7. Build a bond of trust with a stranger you've barely known.
8. Get broke AF.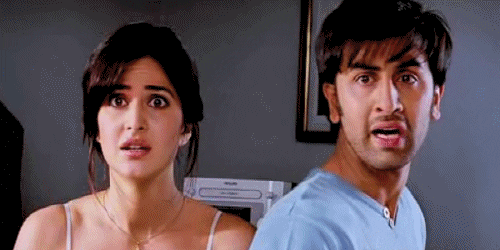 9. Get rude, say things that you've never said to anyone every in your life.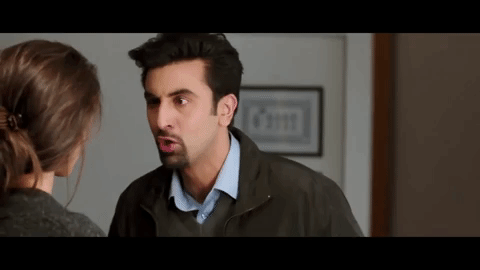 10. Become a stress-eater.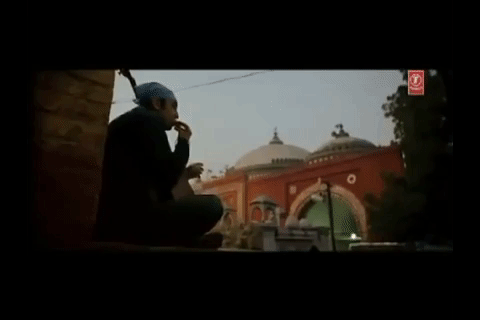 11. Discover a crazy side of your own.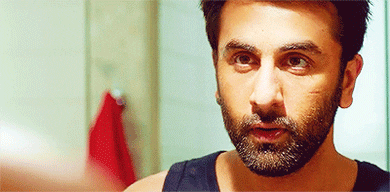 12. Get into Therapy for Mental Peace.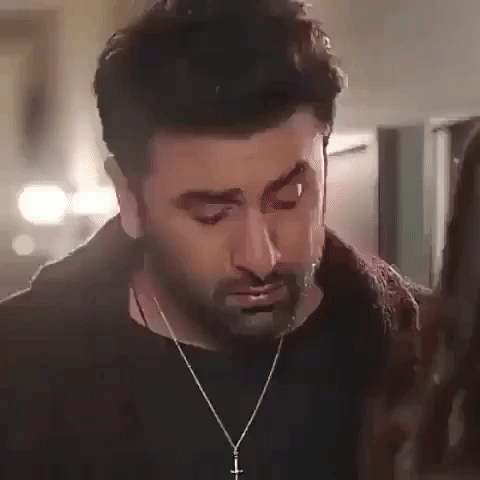 13. Have a tragic breakup.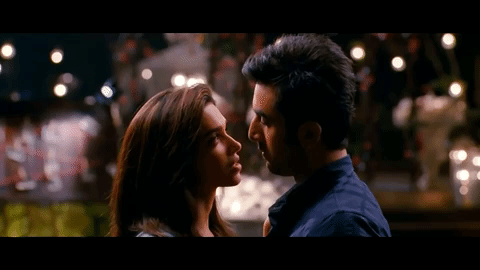 14. Learn to love simplicity.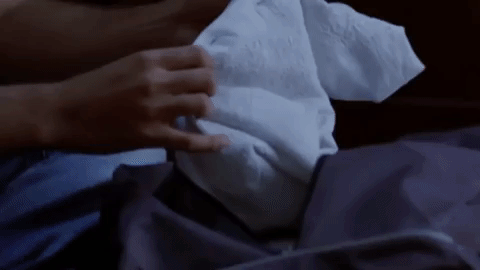 15. Master the art of cooking and eating alone.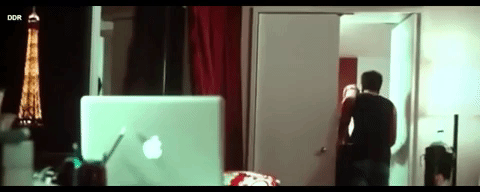 16. Become selfish without having regrets.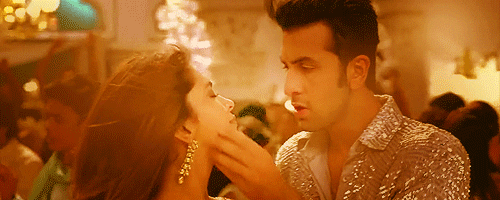 17. Become Independent Mentally & Emotionally.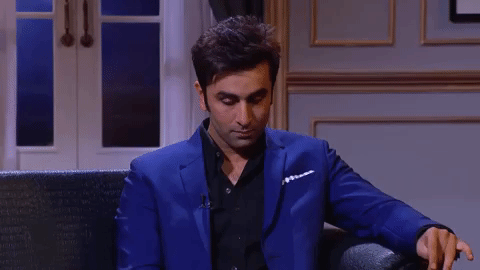 18. Understand that dealing with problems is your responsibility and not someone else's.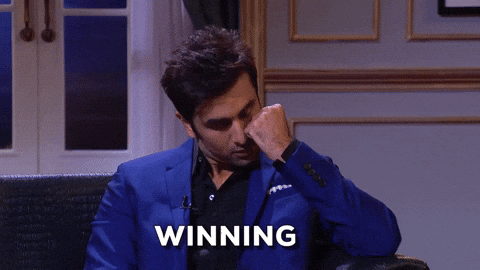 19. Celebrate the smallest joys.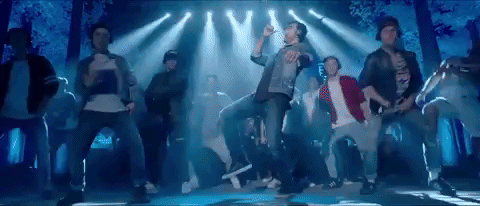 20. Realize how things have changed you to become a better person.