1. No emotional and sentimental drama to deal with at unwanted times and situations. A relationship demands this even if you two are the coolest partners. There is a point where in you get drained only because of the mental stress a relationship is capable of giving an individual.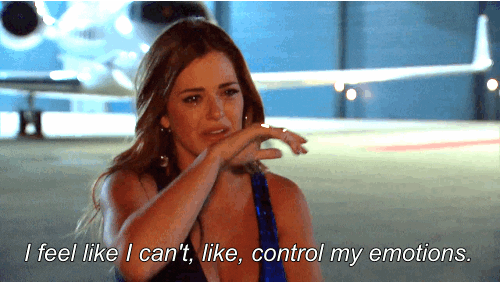 2. You do not have to be under the constant fear of losing somebody on whom your life is dependent or may be in your head your life comes to an end. No insecurities.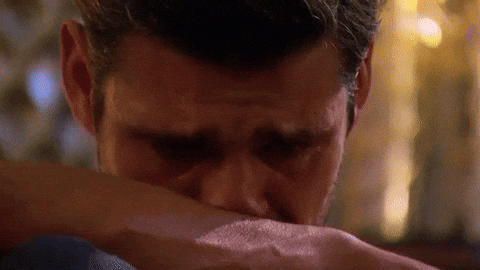 3. No suicidal thoughts. Yes, it is true! A toxic relationship can ruin you.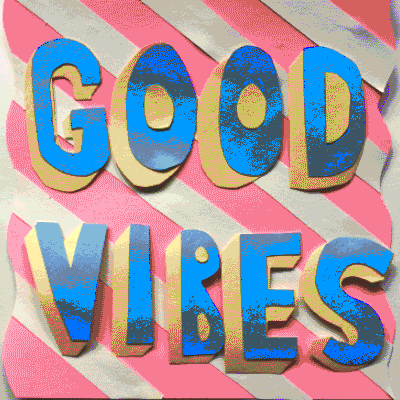 4. You have the liberty to enjoy a sound sleep with zero disturbance at any hour. No common alarms, no airport or railway station pick ups and drop offs, basis on which sleep has to be compromised.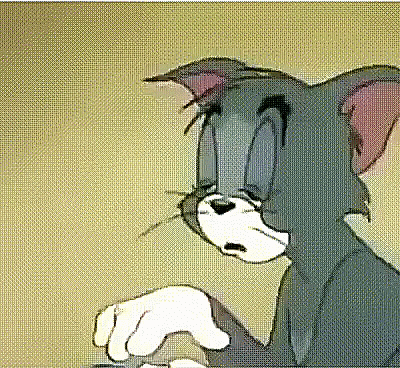 5. No pressure of buying the best and the most expensive gift for your better half on his/her birthday. Also, no pressure of planning a surprise party month in advance.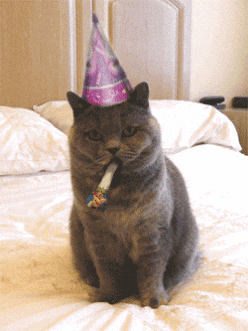 6. No performance pressure of any sort. No embarrassments. If you know what we mean.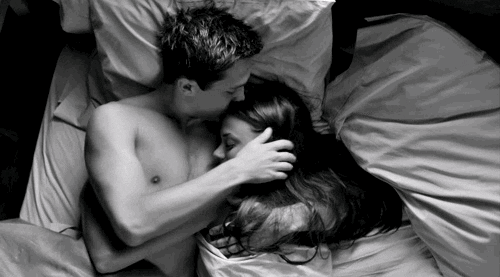 7. You choose the movies you want to watch, the sitcoms you want to follow, the temperature of the AC, the color you want to wear, with tie or without tie, skirt or dress. Your decision is your decision. PERIOD.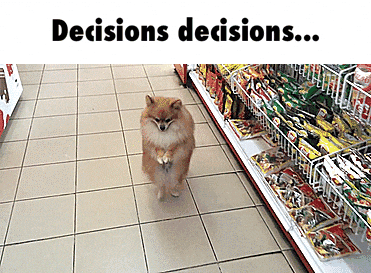 8. Your mood does not depend on a person. It depends on you and how you want to feel once you wake up. Nobody will come trashing your mood.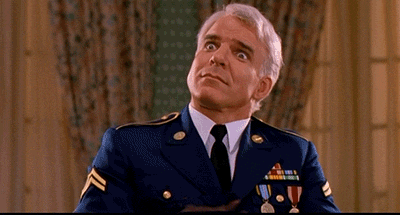 9. No need to change your habits for the sake of someone. You can be at peace with your OCD traits or choose to keep your surroundings dirty, clumsy, be lazy and unorganized.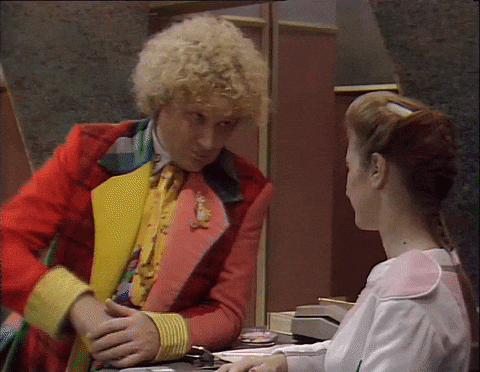 10. Time management comes easy. Your day to day life becomes a lot more independent.
11. You can freely flirt with a man/woman of your choice. Guilt free passes yay!!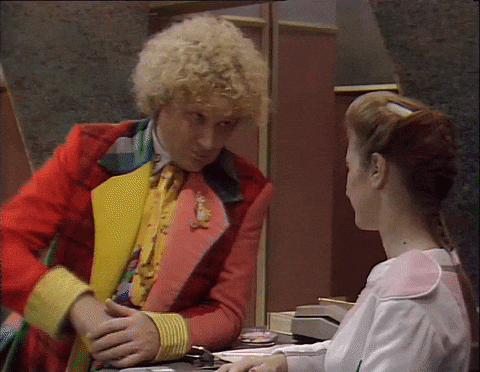 12. You have the rare opportunity to concentrate big time on your career. Trust me the enthusiasm and grit that you have in your 20s will never come back. Don't waste it by giving your precious time to a relationship if it is not nurturing you. Changing cities isn't even a constraint for you if you are single.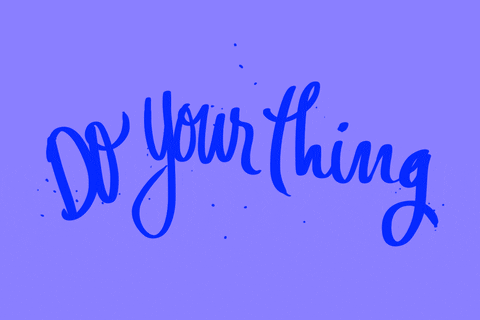 13. You can save a lot of money to travel to your fave destination. No buying food or tickets or clothes for two people. It is only YOU.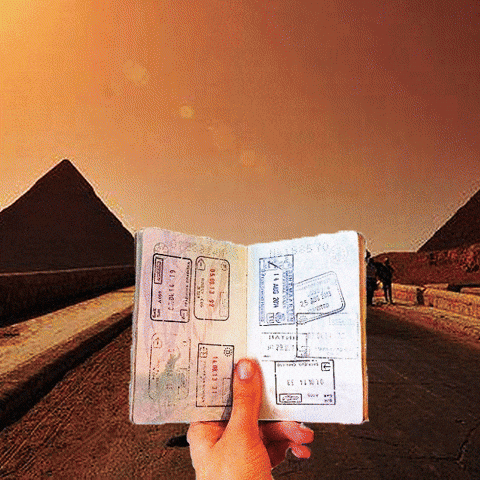 14. You can enjoy more time with your friends who have been in your life since childhood and even plan trips to see them rather than spending all your time with someone who just walked into your life a few months ago.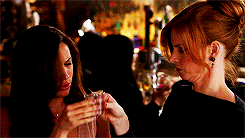 15. The fights for visiting each others parents, relatives, cousins, all can be avoided. You can happily see your parents and family whenever you wish and even have holidays with them.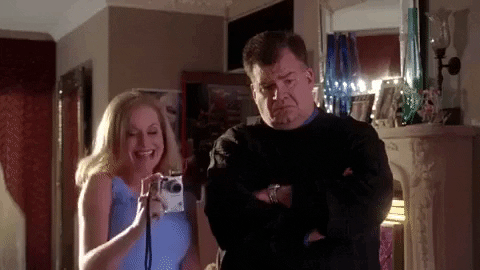 16. You are not answerable to anyone incase you put out an inappropriate opinion, upload a messy picture or follow your school crush on Instagram.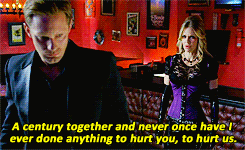 17. Girls, you are spared from buying expensive lingerie, make up, keeping yourself waxed at all times, looking good. What-e-relief!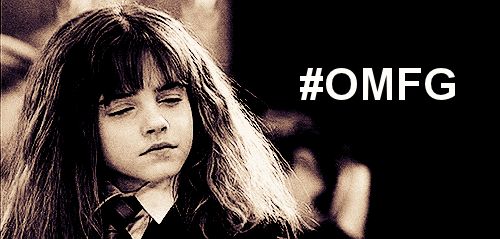 18. No need to keep up with your partner's friends whom you do not like at all. No awkward hangouts as well.
19. Being single, you can secretly be in love with your favorite celebrity.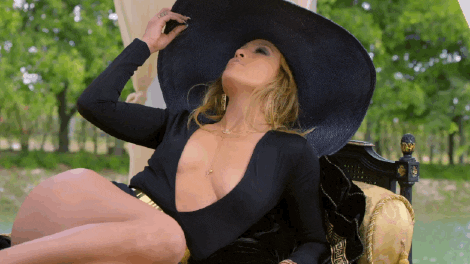 20. You need not give any clarifications to anyone incase you are catching up with coworkers from the opposite sex after working hours. No doubt game or blame game.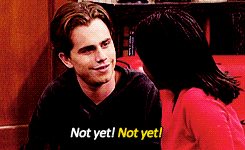 21. No harm in being totally selfish, loving yourself and only enjoying the company of yourself.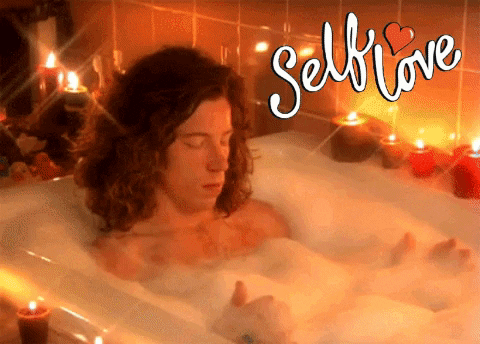 Don't forget to enjoy every bit of being single folks!