This often happens to us. We try to book a cab and drivers don't accept for various of reasons. Most common reason, destination is too far! And a guy from Pakistan named Mohammad Hocane faced the same recently.
He tried to book an Uber for a destination that was quite far from his pickup location. More than 10 Uber drivers cancelled his ride because of the distance. But then he came up with a genius idea that changes everything.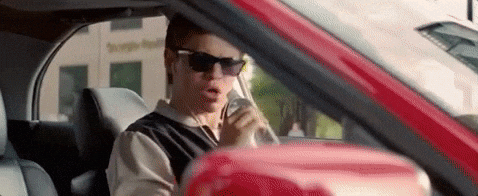 His Facebook post is going viral. He wrote in his Facebook post,
Today after college, for going back to home I booked more than 10 Uber cars and all of them cancelled my ride because G15 was very far from there. So no one wanted to go.
This trick changes everything.
After this I just changed my profile name from 'Mohammad hossian' to 'Fatima hossain' and then again I booked a car and the very first captain accepted my ride which was 9 mins away from me and he reached in just 4 mins and when he saw me he was astonished and shocked.
This dude deserve a medal.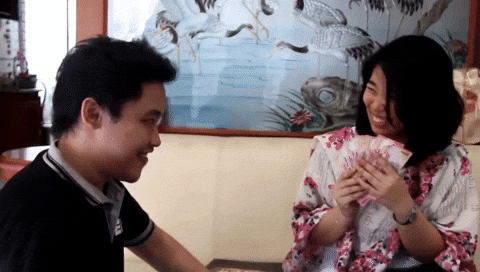 I'm definitely trying this trick next time any Uber driver cancels my ride.
Have had similar experiences? Share with us in comments below.