First love. It's what keeps the homes of poets and writers running.
First love, no matter how it may have ended (and you're lucky if it never has!), is divine. It's the purest form of love you feel for other person – it's so powerful that it shapes everything you will know about love, about the world, and yourself. When I think of what I felt with my first love, it is too pristine, too flawless, like velvet. And again, listen to any love song for proof.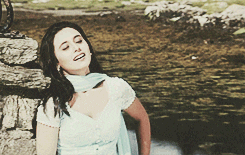 This is about how first love may seem too good to be true, almost surreal, but at the same time is giving you a lesson you require to know everything the universe needs you to.
1. You Are The Source Of Your Own Happiness
You get used to the other person treating you special. And one day, problems knock the doors of your ideal life with them – it could be difference between the two of you, or external influences. And you realise that you've been too dependent on them, and that feeling of mush that you feel around them to feel good about yourself.
Tou most probably must have been in your teens. At that age, we're all blind in love to realise that YOU are the person responsible for your happiness, not them.
2. Friendship Is Above Everything
Friends are protective. And in a time when you have just fallen in love for the first time, and recived it back, it's hard to listen to the faint voices of your friends calling out to you – some who need you, some who miss you, and some who may be seeing some red flags in your relationships.
When you're navigating through the testing, yet beautiful waters of your relationship, friends just look like blurry blobs of faces calling out to you. However, they are the ones there for you no matter what.
Whether your love is around or not, friends the ones who clean the mess up when you're in one. And this is what settles in our hearts. THIS is why friends' opinion matters on every single relationship you have – They'll be there for you
3. Silence Works Better Than Words
You realise that sometimes, lashing out at that person is not the best solution. And the anger issues need to be managed. Being silent can resolve several issues, and we take this lesson with us to every other relationship we have.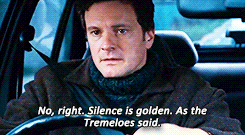 Anger stems from an insecurity that things might not be as they are. But your first love has either made you extremely secure or extremely protective and defensive – in both cases we do not prefer reacting right away. This is the best lesson, IMO.
4. Me Is More Important Than We
Spending all that time with your other half is great. But after a point, a sense of individuality starts to set in. This is feeling settles in when you have had your break-up. And while all of them hurt, the first one is the most destructive.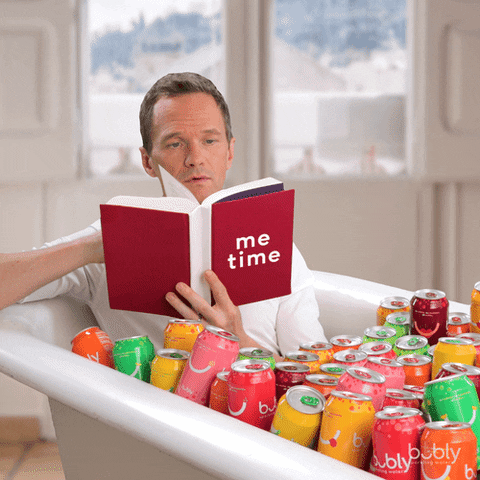 And amidst the destruction, you realise that you will do just fine. As Elizabeth Gilbert, author of Eat, Pray, Love says, "Ruin is a gift. Ruin is the road to transformation." And the transformation, you realise happens only when you have your "ME" time.
6. Realize Beauty Of Pain
The lyrics of love songs suddenly begin to make sense. Be it happy or sad ones, the lines are so relatable you cannot stop feeling that pain you buried away, or the feeling they invoke in you.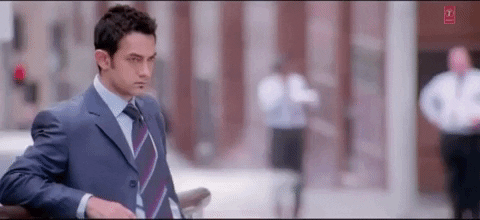 Of course, becoming Ranbir Kapoor from Rockstar is not the answer, but it definitely is a phase. And in the coming phases of life when things seem really rough, the pain seems not just a bit more bearable, but you also sometimes find it beautiful
7. A Choice To Make Or Break Yourself
I started writing seriously after my first break-up. And I believe everyone should fall in love atleast once – to discover their real calling, to realise who they really are.
Ask anyone this – what change did their first love bring in their lives. And below all the complains and sadness, there will be a story on how work was the best distraction, and became got better at it.
However, it is always a choice. Remember Bipasha's character from Bachna Ae Haseeno? She made a choice too. After that one big heartbreak – to channel your passion to something productive or creative, or become the next Devdas being cynical for life. And mind you, this choice is what we become for the rest of our lives.
8. Get Over Your Fears
The biggest fear at one point in everyone's life is separation from the one you love so much. The pain seems unbearable at that moment, crying in a pillow in the middle of the night, wallowing in self pity and constantly talking to friends about them; but you get over it even if it doesn't feel like.
And then you realise – that while they brought out the best in you, you can do that by yourself too! Your biggest fear has already come true and you handled it.. Ab life ko jo ukhaadna hai ukhaad le
9. Chemistry And Biology Are Completely Are Different
Getting physically intimate with the one you love is fantastic. It's magic.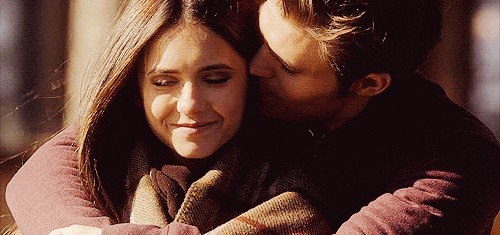 But the magic has worn off, and perhaps one of you fell out of love, you realise the difference between love and lust for the first time. It comes to a point where you begin to question your own morals, but also get more self aware on what exactly do you want in life – and is it with that person?
10. You Don't Choose Love, Love Chooses You
I remember swearing off love after my first love dumped my behind for someone else. But guess what? It's never your choice.
Love is a sneaky little b***h that will creep into your life even when you have all the doors to your heart shut tight, and sealed with metal. Still trying to figure out how that happens.
So sure, we all now run from it thinking love is nothing but pain. But if it wasn't for that pain. Would you even be where you are? And then again.. the pain's a teensy weensy bit fun, right?