Valentine's Day is right here and singles are having a hard time coping with the charades of red and pink colored balloons, teddy bears, ribbons and chocolates. Some singles love their singledom and roll their eyes looking at all the lovey-dovey couples, and some singles feel lovelorn and lonely 'cuz they might have had their hearts broken.
Either way, those who need a break from all the love-struck couples and pyaar-themed outdoors, here are some things that you can do if you are single and quite like it. Here are some things you can do (apart from travel, cook and sleep – your regular getaway formula)
1. Unplug from electronics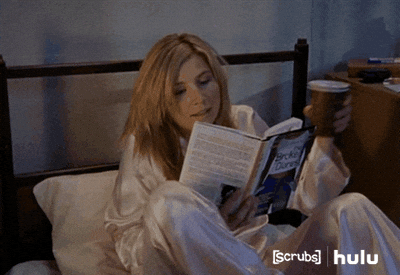 A hiatus from social media is much needed at a time when everyone is posting pictures with their shona-baby and it's really, really annoying. And even otherwise, it's always good to take the day off from electronics, curl up with some hot chocolate and catch up on reading! (Or not text your ex)
2. Throw an anti-Valentine's day party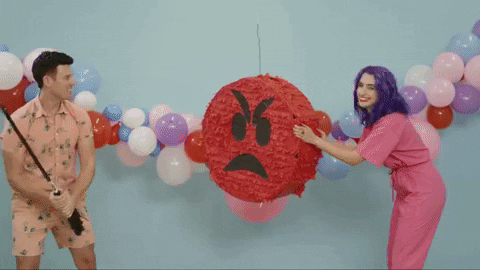 Take a cue from Jessica Biel's character in "Valentine's Day" where she throws an anti-Valentine's day party and actually has people having fun there! Such a party will be a big hit with your single friends 
3. Go get a reading from a psychic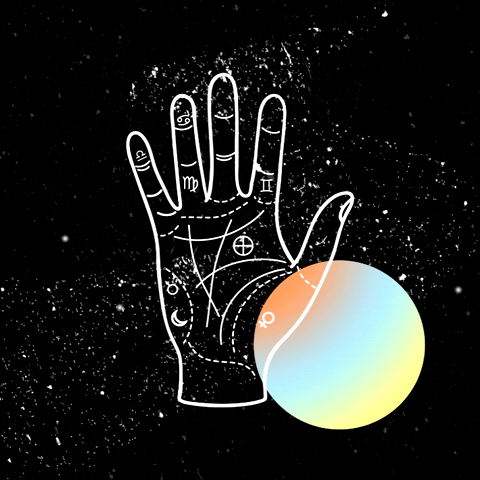 Go and meet your family jyotish who will tell you which planet causing you to be single. Even if you don't believe it, humour them and tell that story to your gang on a drunken night.
There's another option – visit a psychic, get a tarot ccard reading, visit a crystal ball reader, whatever fascinates you! It's definitely an experience even if you're reluctant.
4. Work for a cause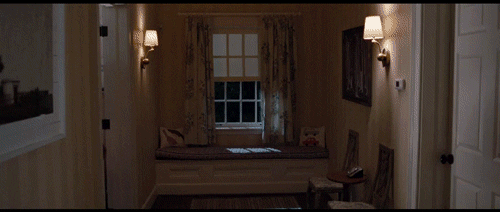 And by that, we do not mean like change the world in a day. You could volunteer at an NGO, or simply babysit for a couple that never gets a night out
5. Shop till you drop!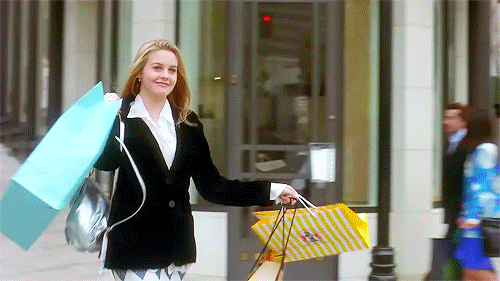 Valentine's Day is as good as a festival when it comes to shopping. on a shopping spree and take advantage of the massive sales there are in every store for this day.
The offers are not just for the ladies, but men who want to upgrade their wardrobe can also find all the V-Day discount offers useful.
6. Secret Santa- like Valentine exchange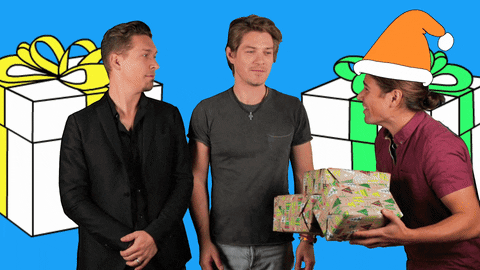 This does NOT mean you send a secret gift to your ex. You can do this with your other single friends, some of whom may even be feeling low.
Also, secret santa is too mainstream now. Better gift a single friend something rather than the forced secret santas at work where you have to get something thoughtful for a colleague you hate.
7. Celebrate Galentine's Day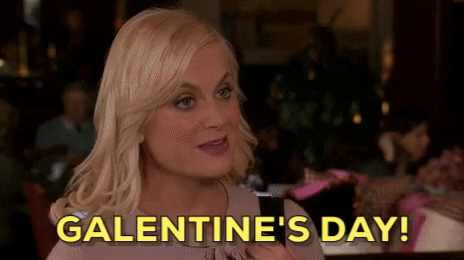 Get your singles' group together and go have some fun you missed out on while keeping up to your rat race. It's celebrated on February 13, BTW.
Watch that famous "Parks and Recreation" episode that started it all, it'll give you a chance to spend quality time with people you care about. Go brunch, go paintballing or simply go to a good ol' fashioned Bollywood dancing!
8. Aaj kuch toofaani karte hain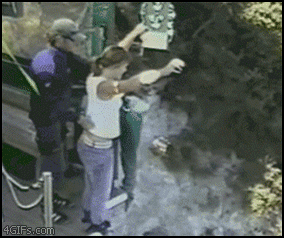 Do NOT plan a reunion with your exes. (Too soon?)
By toofaani, we meet catch hold of a friend and totally fake your way through couple's deals – at spas, restaurants and every place you wanted to go. And of course, you could be the daredevil IRL and opt to go for some adventure sports by yourself. I mean commitment phobia is the biggest right?
9. Text, but NOT your ex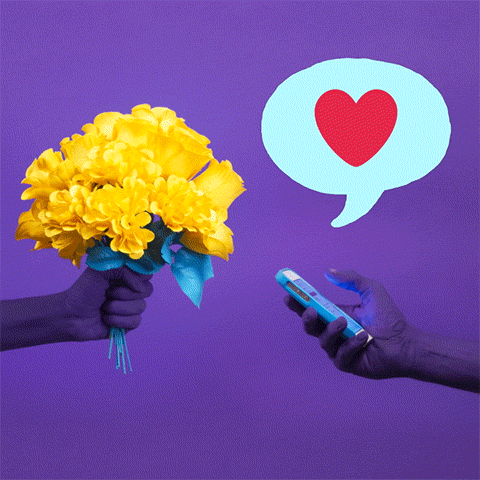 This may perhaps be something to do when you and your friends are a couple of shots down. Having a failed luck in love? Well do something a drunk Chandler would (or a sober Joey would)
Text all of your dating app matches wishing them a happy Valentine's Day just to see what happens
10. Order your favorite food. ALL of it.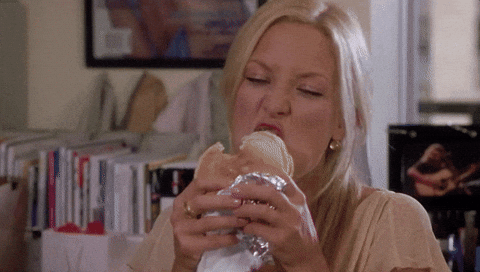 Food is the real bae. I mean seriously, it's always food before dudes for a lot of us.
Buy your favorite food and relish it. Along with the fact that you don't have to share them with literally anyone. In fact, you could even order something your ex hated and eat it like you mean it!
11. This V-Day, Veg out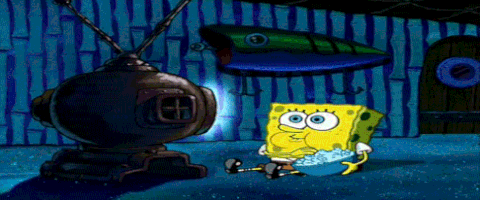 Bhaisahab, Netflix and chill kijiye – literally, not in the perverse way your ex always wanted you to. Be so lazy for the day and binge watch, and binge eat. Cuddle with your pet, indulge!
I mean seriously, the amount of content today on OTT platforms is fantabuluously fantastic. If your own love story sucks or is non-existent, find a show that's intriguing, cerebral and intellectually stimulating – you will not regret it, and not miss anything else for a long, long time.